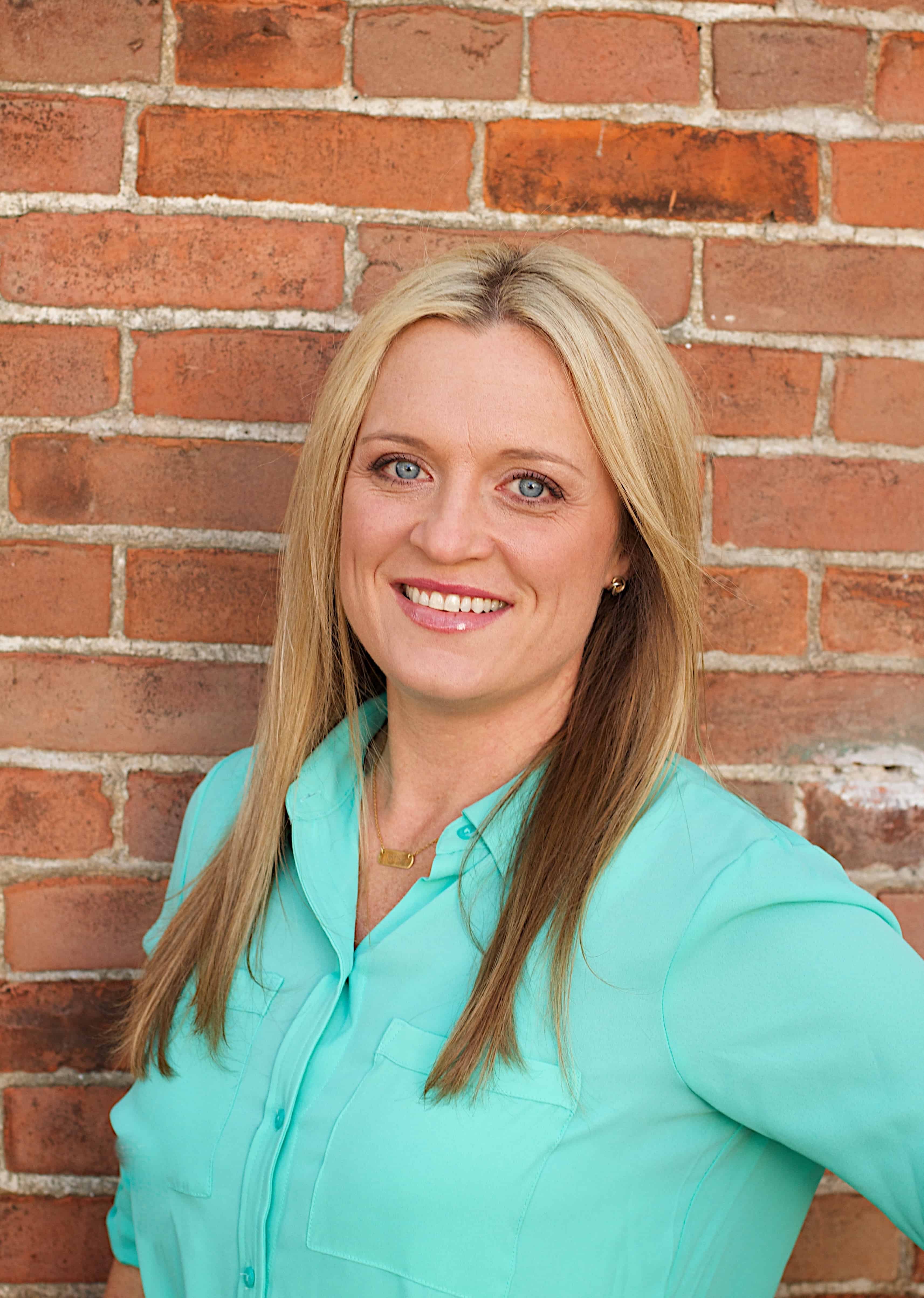 Sarah B. Scruggs, PHD, R-HYI
Dr. Scruggs holds a Ph.D. in Physiology and Biophysics from the University of Illinois Chicago School of Medicine, and postdoctoral training in functional omics sciences and data science at the David Geffen School of Medicine at UCLA. She is also certified in general yoga instruction and in mindfulness-based stress reduction (MBSR). Dr. Scruggs worked as a Project Scientist at UCLA on several National Institutes of Health-funded projects that discovered novel mechanisms underlying complex disease pathogenesis. In 2017, Dr. Scruggs relocated to central Illinois and founded the Arukah Institute, with the goal of bringing holistic and innovative methods of behavioral healthcare to rural communities. Dr. Scruggs has 18+ peer-reviewed publications and several digital research products. She is a strong proponent of team science and collaborative work  to accomplish a common goal.

STEPHANIE N. GUSTAFSON, BS, R-HYI
DIRECTOR OF OPERATIONS & MARKETING
Ms. Gustafson holds a B.S. in Interior Design from the International Academy of Technology and Design, and is certified in both general and pre/post-natal yoga instruction from the Yoga Alliance-accredited Holy Yoga Inc. She is also certified in mindfulness-based stress reduction (MBSR). Prior to joining the Arukah staff in 2017, Ms. Gustafson worked as an Office Manager in the Human Resources division at BC Tech in Princeton, IL. Ms. Gustafson is highly skilled in multi-media marketing and handles general operations and day-to-day functions of Arukah's programming. In her yoga practice, Ms. Gustafson desires to create a space of belonging for those who have never felt accepted or worthy. 

Mr. Smith holds a Master's in Clinical Mental Health Counseling from Denver Seminary (CACREP-Accredited) and is a Licensed Professional Counselor. Prior to working at Arukah, Mr. Smith spent 6+ years as a Program Strategy Manager for Save Our Youth Mentoring in Denver, CO, where he coached youth mentors through relational instruction and training, as well as facilitated problem-solving and goal-setting exercises. Prior to that he worked with the Providence Network and Denver Christian Schools as a clinical counselor, delivering therapy and support in group and individual formats. He is passionate to serve families that are facing issues in the home, such as hierarchical issues, issues with discipline, and struggles related to cohesiveness of the family unit. As a therapist at Arukah, Mr. Smith focuses on treating general mental illness for children, adolescents and adults, and is competent in addictions and crisis counseling.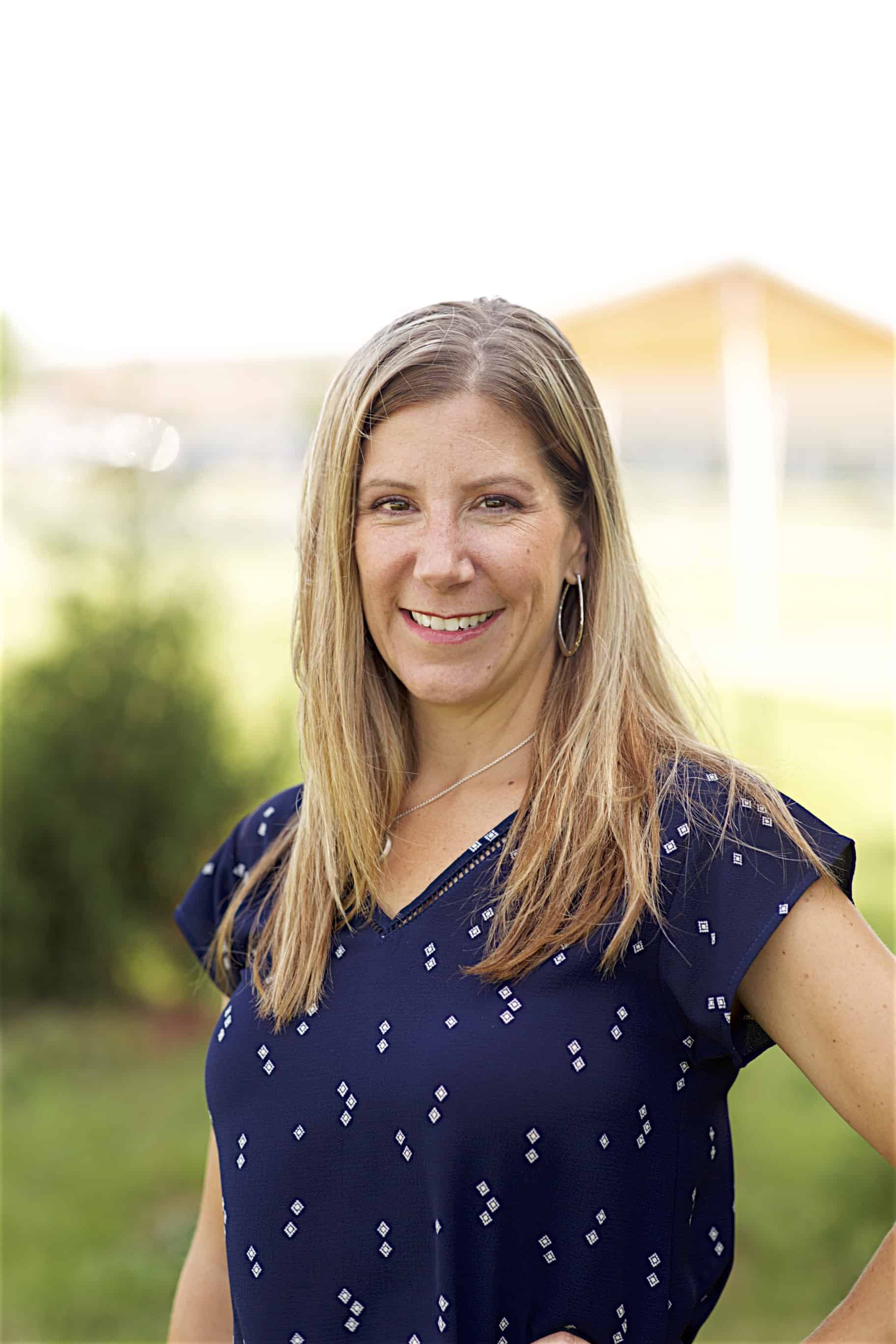 Therapist
Director of Prevention
Ms. Taylor has a Master's in Clinical Mental Health Counseling from Northwestern University in Chicago. She has worked with adolescents for over 15 years, and counseled since 2019. She has worked with a variety of trauma, addictions (including porn and sex), grief, non-suicidal and suicidal injury, lifelong conditions like bipolar and schizophrenia, anxiety and depression. She is EMDR-trained which treats trauma, addiction and other diagnoses. She has a passion to change lives and aid in the restoration of individuals by helping clients discover their strengths, build a support system, and develop healthy lifestyles. Her clinical vision is "to ensure my office atmosphere is a safe place for clients and their families to experience their vulnerabilities while sharing their stories." Jamie is a Clinical Professional Counselor (LPC), National Certified Counselor (NCC), International Alcohol & Other Drug Counselor (AOD), and a trainer/teacher in Youth Mental Health First Aid (YMHFA) and Applied Intervention Skills Training (ASIST). In her role at Arukah, Ms. Taylor leads the Suicide Prevention Program, provides training for teachers and parents on youth mental health, and instructs teen group counseling.

Stephen Christopherson, LSW, CADC
behavioral health therapist
Stephen Christopherson is a Licensed Social Worker with a certification in addictions counseling. Stephen worked at The Gateway Foundation Alcohol and Drug Treatment Center in the Adolescent Intensive Outpatient Unit and in the Men's Residential Unit, employing a Mindfulness Based Sobriety program to help clients recognize a need for change and begin to develop a solid foundation in their recovery. He also worked at Linden Oaks Behavioral Health Outpatient Center, using a Dialectical approach for clients and chronic and acute mental health concerns. 

With a desire to help individuals improve their quality of life and achieve a sense of happiness regardless of their circumstances, Stephen is able to draw from his education and his own personal experiences to connect with people, developing strong therapeutic relationships to assist in lasting change. Stephen graduated from Aurora University with an undergraduate and graduate degree in Social Work with Addicitions Counseling specialization.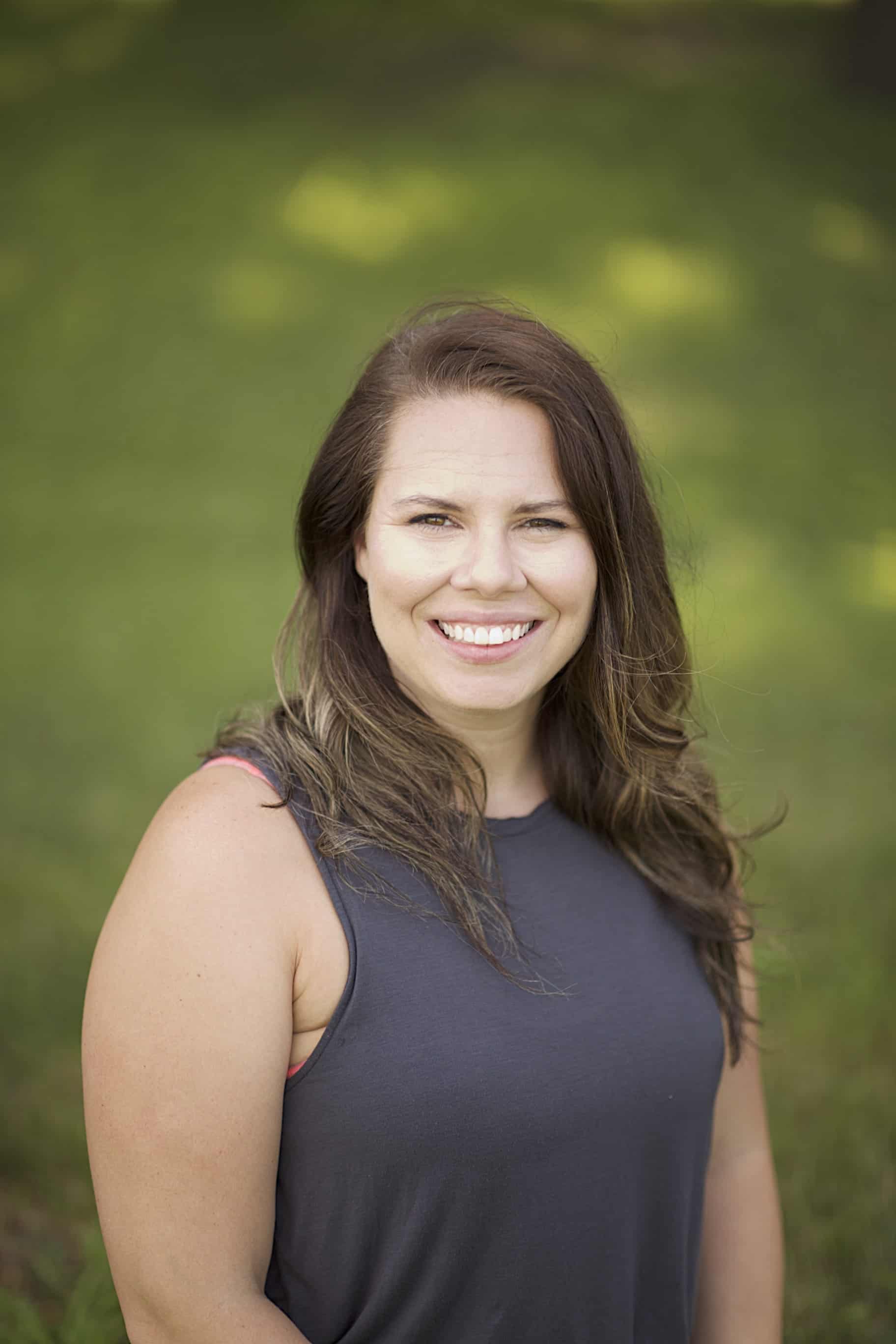 Courtney Bayer, R-HYI, C-HI Therapy
Mind-Body Program Lead
Yoga Therapist
Ms. Bayer leads Arukah's Mind-Body Program and holds a yoga instruction certification from the Yoga Alliance-accredited Holy Yoga Inc., as well as mindfulness-based stress reduction (MBSR) and Yoga Therapy. She began her professional career in Louisiana as a dancer, dancing for the New Orleans Saints dance team. Ms. Bayer joined Arukah in 2017 as a yoga instructor, and soon thereafter began pursuing her Yoga Therapy certification as a more in-depth approach for addressing specific musculoskeletal conditions in a 1-on-1 format. Ms. Bayer desires to provide rural populations with safe and effective modalities for enhancing self-regulation, strength, flexibility, and inner peace, while reducing negative self-talk and insecurities. 

Ms. Christian holds a Bachelor of Arts degree in Psychology and Spanish from Greenville University located in Greenville, IL. Ms. Christian grew up in the Bureau County area and she decided to come back to her home area in order to further her career in the field of mental health. Ms. Christian wants to eventually attend Graduate school in hopes of seeking a career as a counselor. Ms. Christian has worked in the field of mental health for a little over a year and she is very excited to take on this new role of Care Coordinator here at Arukah. Ms. Christian is also the Social Determinants Group Leader for C5-Rural, a collaborative, complementary, conventional, and community-based care network based out of Princeton, IL. Through her schooling, internships, and past experiences, Ms. Christian is confident that she has the skills and capabilities to help our surrounding community members and more. Ms. Christian also has a passion for integrating her Spanish speaking, interpretation, and translating skills with her position here at Arukah. Ms. Christian is continually learning and is always seeking out new ways of how to efficiently help her clients. In her position, Ms. Christian has the perspective that everyone is deserving of help and she believes that it is a general right to have access to resources and guidance when it is needed.

Ms. Abellan joined our team as a Peer Support Specialist, who came to use through our partnership with Business Employment Skills Team. She is currently pursuing her undergraduate degree and has a desire to continue her education and training in order to become a certified alcohol and drug counselor. Ms. Abellan will work to follow up and connect with those struggling with opioid or other drug addiction, and in doing so, will be a persistent voice of hope and encouragement to those who feel hopeless and entrenched in their addiction. 

Administrative Professional
Ms. Stetson is currently an administrative professional for Arukah. She holds a BS in Business Education from Western Illinois University. She has taught business and mathematics for 40 years: 20 years at Western High School, 4 at Bureau Valley High School, 1 at Hall High School and 15 Princeton High School. While a teacher, she also coached girls' basketball, sponsored the school newspaper and web page, sponsored the National Honor Society and the First Class Club which coordinated activities such as birthday club, decorating for Christmas, Veteran's Day activities, etc. 

Ms. Alter is a graduate of Bradley University with a degree in accounting, and she 

brings 22 years of accounting, financial practices and systems to ensure sound financial management. Among various roles throughout her career, Ms. Alter has served as a financial auditor of not-for-profit and governmental audits at Clifton Gunderson, LLC, with extensive experience in preparing financial statements and tax preparations. In addition to her role at Arukah, she serves as CFO of Illinois Valley Container, Inc., in Peru, IL. At Arukah, she manages all accounting functions and administers accounts receivables, accounts payable, payroll and tax deposits, cash reconciliations and the daily accounting duties. She prepares monthly, quarterly and end of year financial statements along with 

corresponding financial analysis to management. She actively manages the annual budget and income/expense accounts. Along with the financials, she manages various aspects of human resources. Ms. Alter

 

believes in using her talents to bless and serve others.
Mr. Madsen earned his Juris Doctorate from DePaul University School of Law, and worked for 20 years as an attorney and judge. Among his experiences, he served as Chief of Criminal Appeals, where he oversaw the work of the State of IL in post review of criminal matters in the Illinois Supreme Court and all levels of the federal courts for six years. He worked as Resident Circuit Judge in Bureau County and Chair of the Juvenile Justice Section of the IL State Bar Association before leaving practice and exploring rural community development. He has since served in many roles, more recent efforts being Consultant for the IL Critical Access Hospital Network and Public Health Planner for the Bureau, Marshall and Putnam Health Department. Mr. Madsen's diverse life and work experiences have made him uniquely suited to direct the Prevention Program at Arukah, where he will work with various community stakeholders, including law enforcement, schools, and other community groups to break down barriers and inform policy for preventing the onset of some of the toughest substance abuse and mental illness conditions.