Introducing the C5 Podcast
The C5 Rural Podcast will be a melting pot of information presented from various C5 Rural Consortium members and guests. You can expect these episodes to touch on a variety of topics affecting areas within the 4- country catchment including Marshall, Putnam, Bureau, and LaSalle counties. With diverse experiences, cultural backgrounds, and education; C5 members are excited to share their individualized wealth of knowledge. The podcast will provide information sharing, lived experience interviews, education on varying topics, introduction to organizations and their services, and a chance to keep up with mental health and substance abuse statistics affecting our rural areas. Whether you are driving, working out, or in the comfort of your home – don't miss out!
C5-Rural is a collaborative healthcare network with members from Lasalle, Bureau, Marshall and Putnam counties in the state of Illinois with the purpose of bringing together primary care providers, mental health providers, complementary care and community-based providers in order to develop integrative care strategies that bridge gaps in rural mental health and substance use prevention, treatment and recovery in new and innovative ways. C5-Rural will achieve efficiencies, coordinate and improve the quality of behavioral healthcare services, and expand access to services that treat social determinants of health. Collaborative mental health care is an evidence-based, research-driven paradigm that acknowledges the legitimacy of conventional as well as select complementary and community services, recommending specific treatment combinations supported by research findings. Using all available options we will expand the type of currently available behavioral healthcare for rural people, by providing person-centered care that focuses on the whole person, emphasizing wellness and lifestyle while addressing the range of complex biological, social-emotional, psychological, cultural, and spiritual/religious factors that are determinants of mental health. 
The Need
Lasalle, Bureau, Marshall and Putnam counties exhibit abnormally high mental illness, suicide, and disability due to mental illness or substance use disorder, and these areas are federally-designated health professional shortage areas in primary care and mental health. Current models of mental health care and treatment options fall short of adequately addressing the need. "Mental health" and "wellness" have been prioritized on county-wide health assessments for more than a decade, and few sustainable solutions have come forth.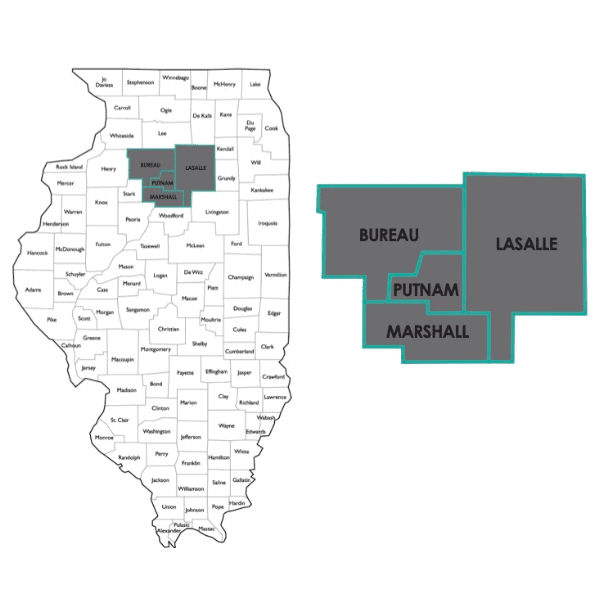 The first populations of focus are youth and young adults, ages 12-35 years. Our data show that approximately 40% of all suicide attempts in our region occur in this age range, and 84% of teen survey respondents report past or present struggles with depression, suicidal thoughts, or extreme/prolonged stress or anxiety with less than half receiving necessary help. As we approach these needs as a network, our data show that we must pay careful attention to using age- and culturally-relevant information sharing mechanisms, providing social support and mentoring, finding ways to overcome the inordinate stigma, and providing services regardless of one's ability to pay. Moreover, to truly meet the need, our network is designing ways to help our youth prioritize their own health and wellness, empowering them to self-drive their own care rather than passively receiving care in a clinician's office. 
Our data shows that approximately 40% of all suicide attempts in our region occur in youth and young adults ages 12-35, and 84% of teen survey respondents report past or present struggles with depression, suicidal thoughts, or extreme/prolonged stress or anxiety with less than half receiving necessary help.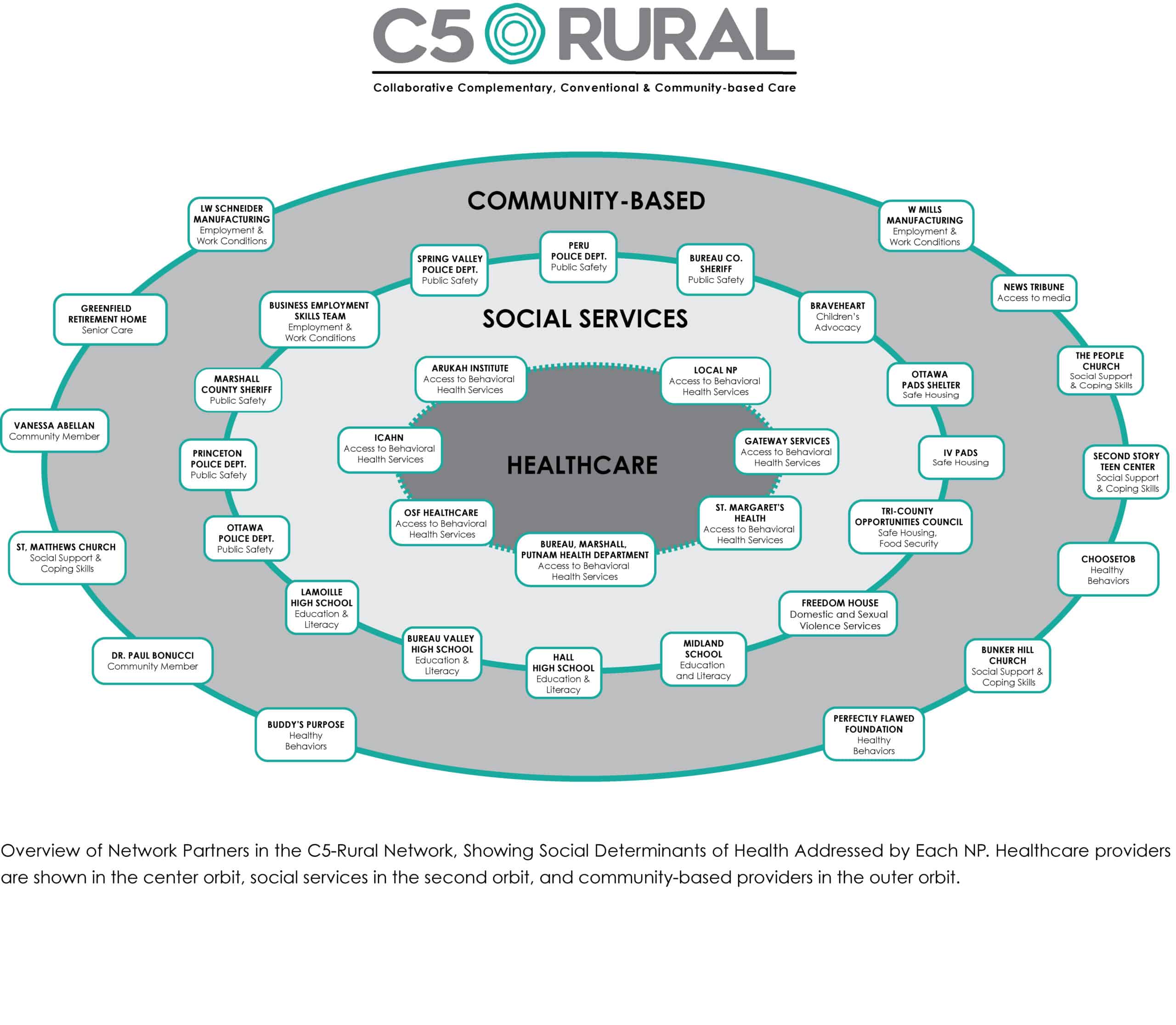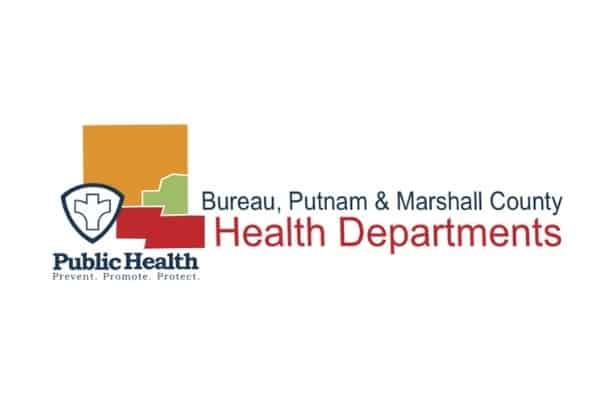 Representative: Hector Gomez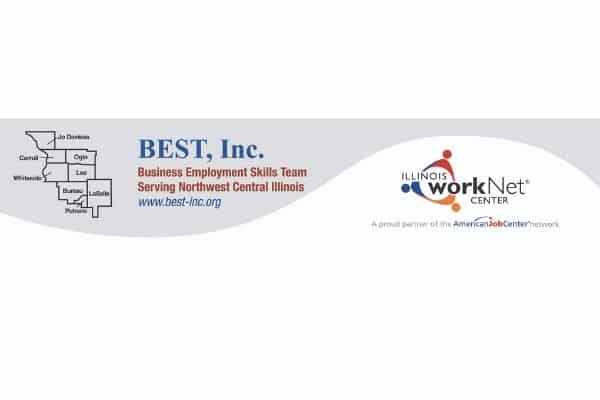 Representative: Kerri Hicks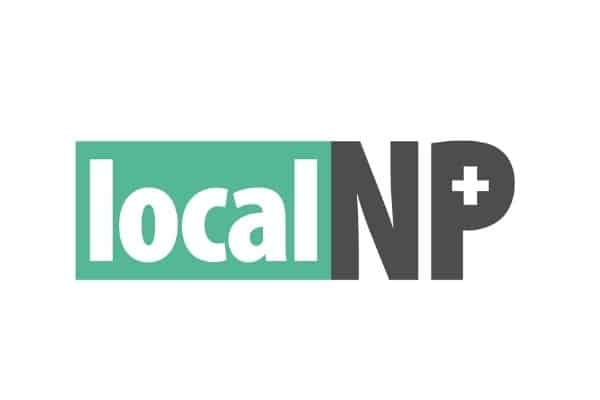 Representative: Jennifer Olesen, APRN-FPA, Local NP, P.C. President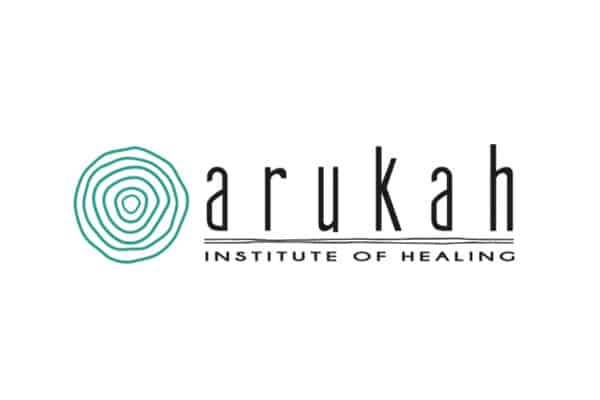 Representative: Dr. Sarah Scruggs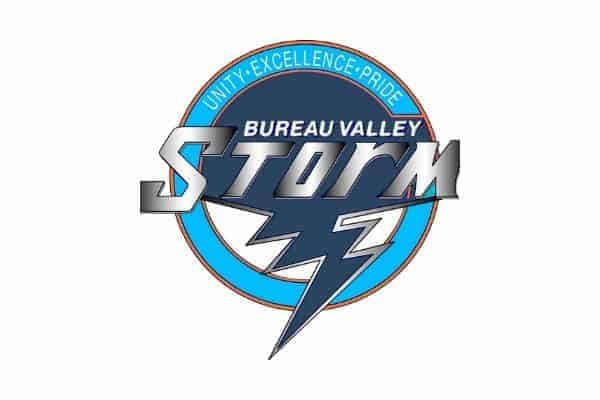 Representative: Duane Price & Aimee Stoller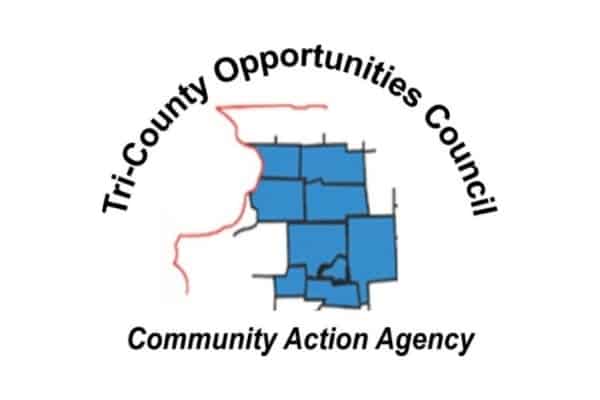 Representative: Vanessa Hoffeditz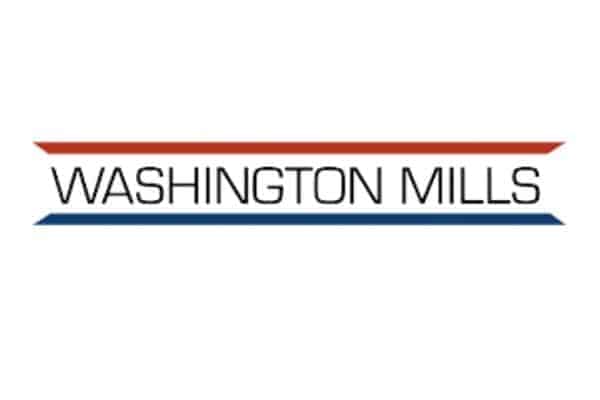 Representative: Deon Vandenberg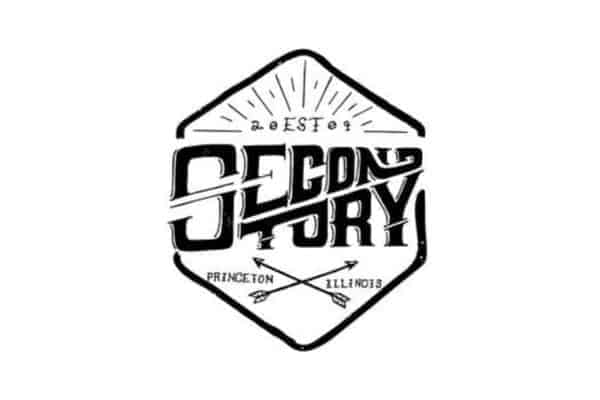 Representative: Jeff VanAutreve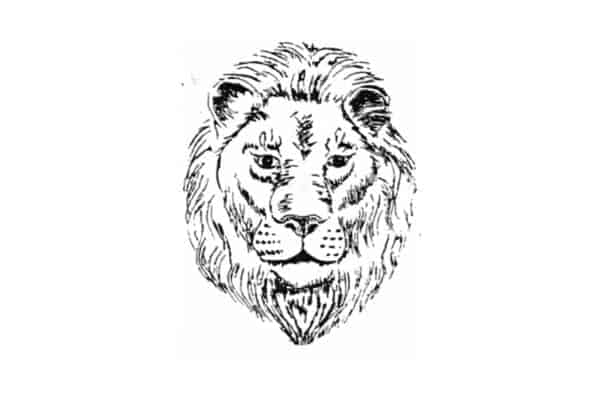 Representative: Jay McCracken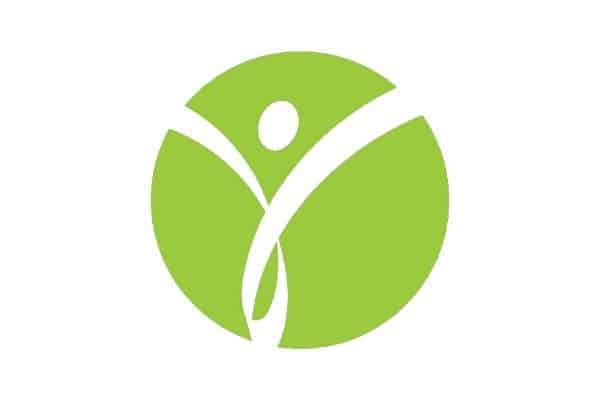 Representative: Pr. Bob Henkelman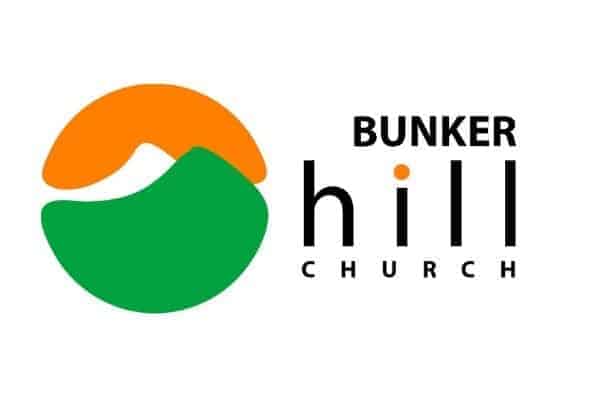 Representative: Mike Patterson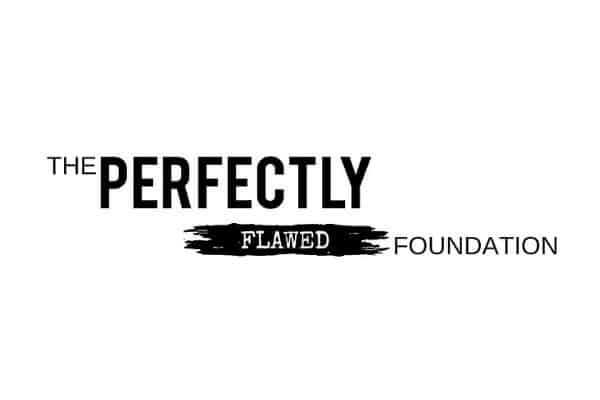 Representative: Luke Tomsha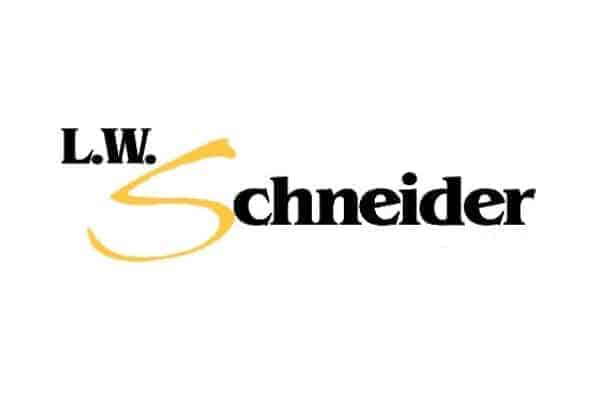 Representative: Theresa Schneider-Bender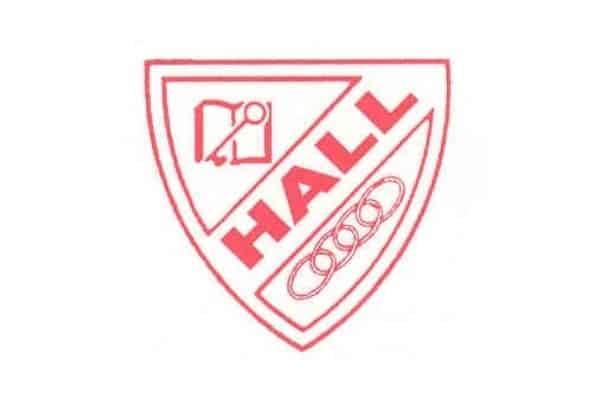 Representative: Jesse Brandt & Jennifer Love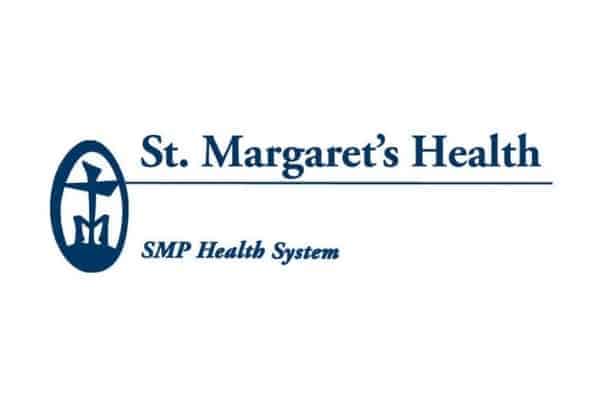 Representative: Linda Burt, MSN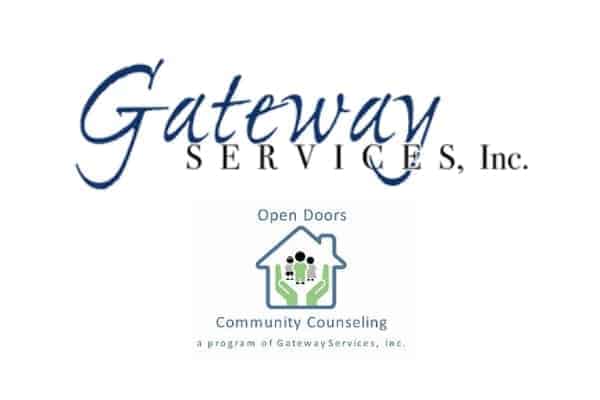 Representative: Petrita Salazar, LCPC, LPHA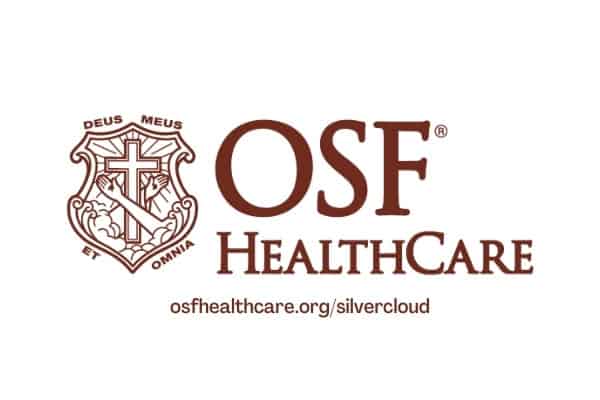 Representative: Ahlyssa Pinter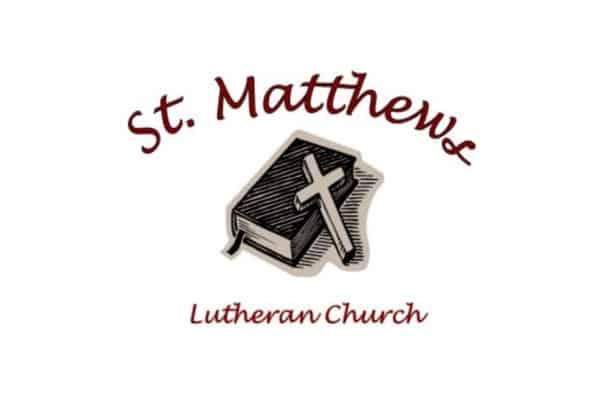 Representative: Pastor Scott Schmidt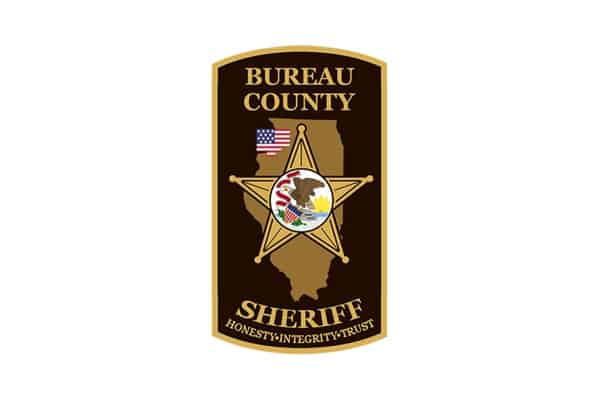 Representative: Sheriff James Reed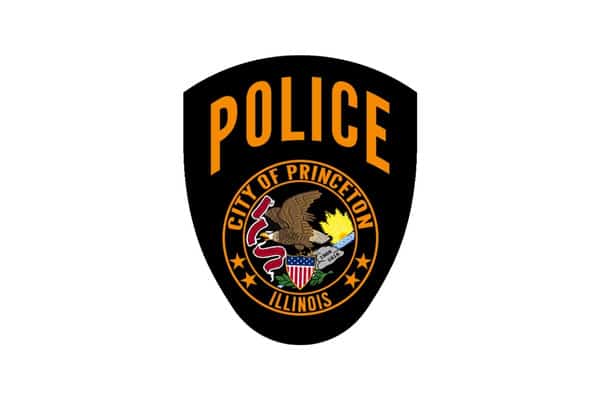 Representative: Chief Tom Kammerer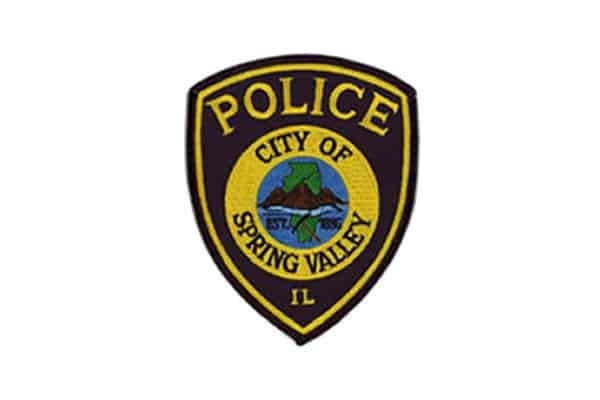 Representative: Chief Adam Kurran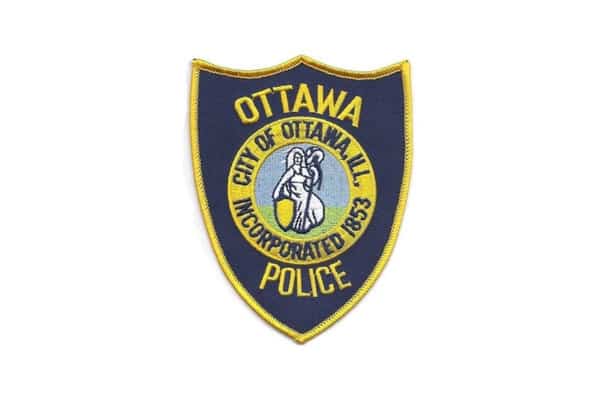 Representative: Chief Brent Roalson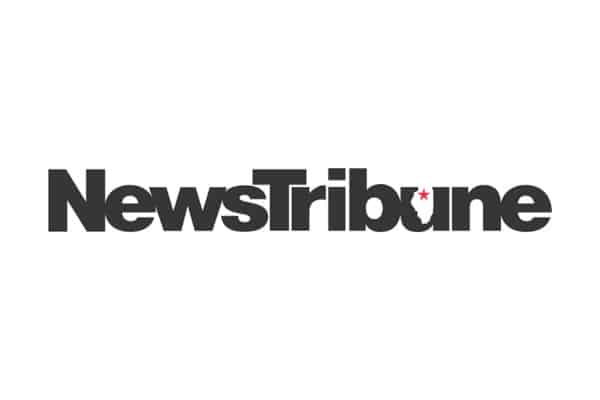 Representative: Kim Shute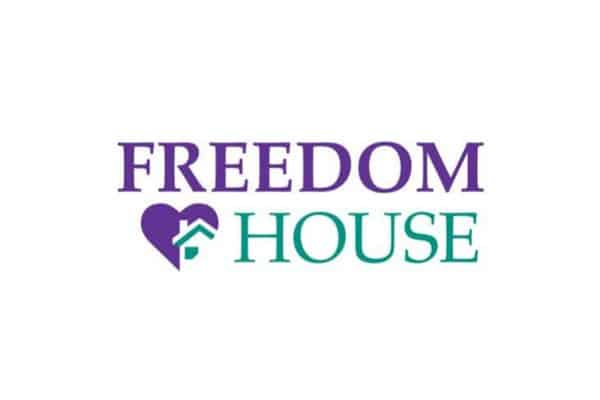 Representative: Michael Zerneck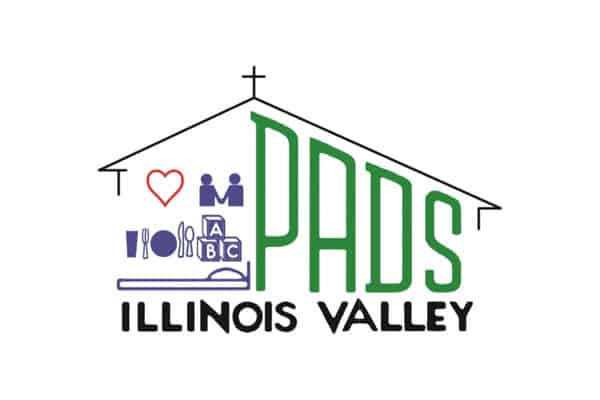 Representative: Carol Acorn
Representative: Lori Brown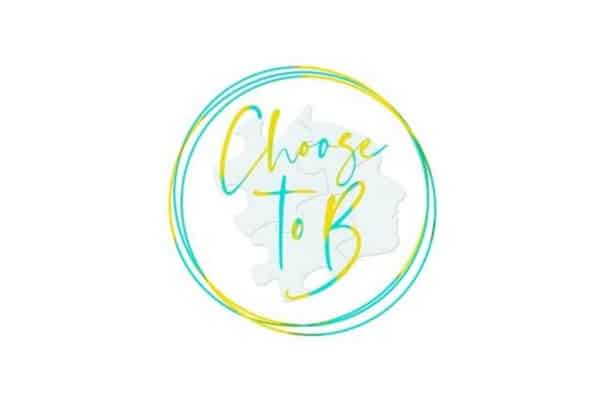 Representative: Stefanie Morris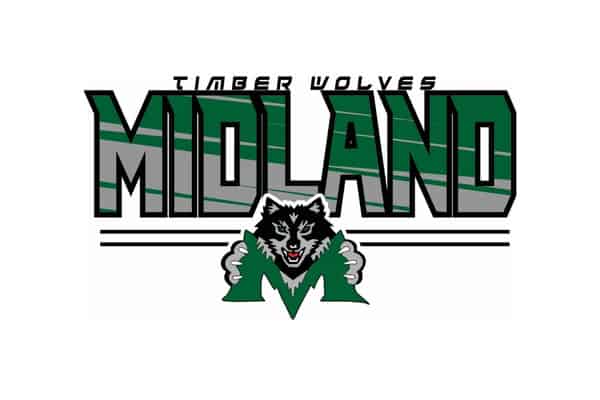 Representative: Jeremy Gauwitz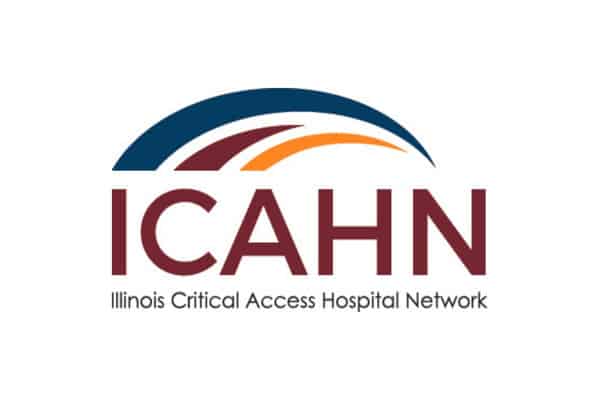 Representative: Pat Schou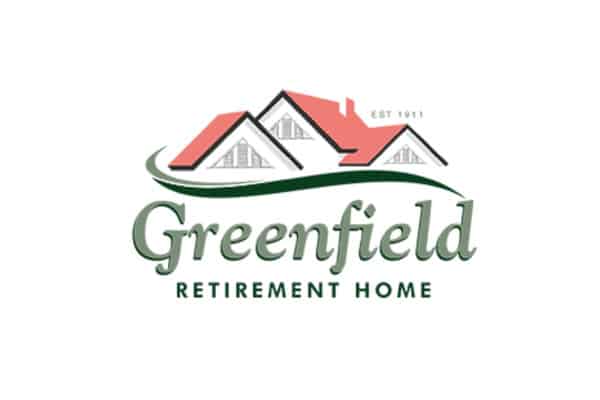 Representative: Lynn Olds
C5 Consortium meetings are  on the 3rd Tuesday of every month from 11am to 12pm
 The Working Groups meet monthly:
• Social Determinants of Health meets the 2nd Wednesday of every month at 1 pm
• Advocacy Working Group: Meeting every 1st Wednesday of the month at 3 pm. Virtual meeting link below:
• Prevention & School Integration meets the 4th Monday of every month at 11 am
SOCIAL DETERMINANTS OF HEALTH
LEADERS: Vanessa Hoffeditz (Tri-County) and Kim Dahl (Perfectly Flawed Foundation)
Devise streamlined ways for meeting basic life needs that enhance one's ability to thrive and propel a healthy lifestyle. Define resources and support of integrated care by public and private payers; educate members on workflows.
LEADER: Lynn Olds (Greenfield Retirement Home) and Melanie Whitmer (The Freedom House) 
Raise awareness, educate lawmakers, as well as community leaders and residents on MI/SUD issues. 
PREVENTION AND SCHOOL INTEGRATION
LEADERS: Mike Grenda (LEASE Schools) and Aimee Stoller (Bureau Valley)
Develop universal, selective and indicated interventions for multi-faceted prevention of MI/SUD issues in junior/senior high students.
Meet some of our C5 Rural Leadership making a difference within a 4-county catchment including Marshall, Putnam, Bureau, and LaSalle counties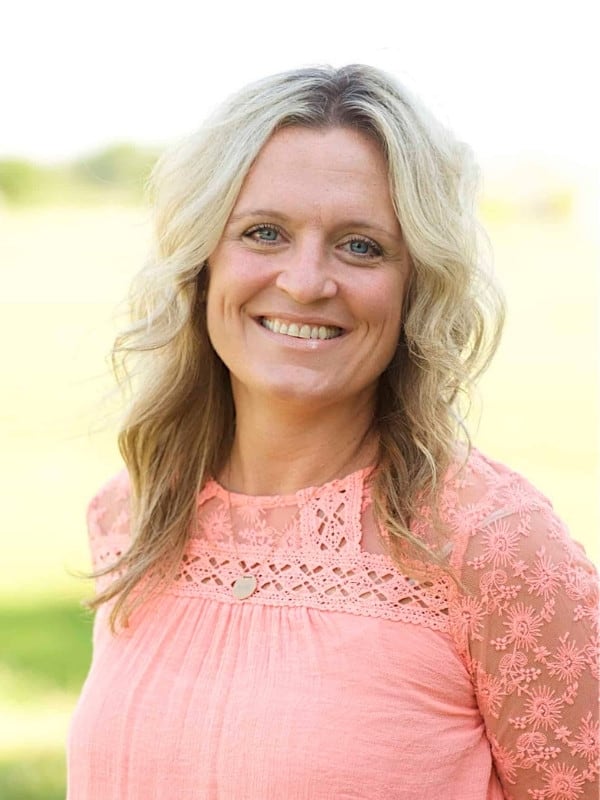 Sarah B. Scruggs, PHD
Business Official
Samantha McAvoy
Project Director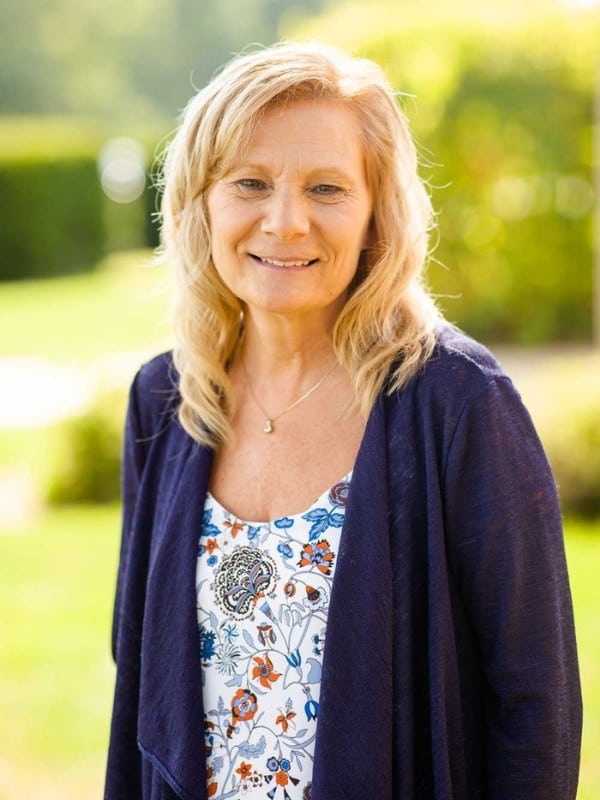 Dawn Conerton
Project Coordinator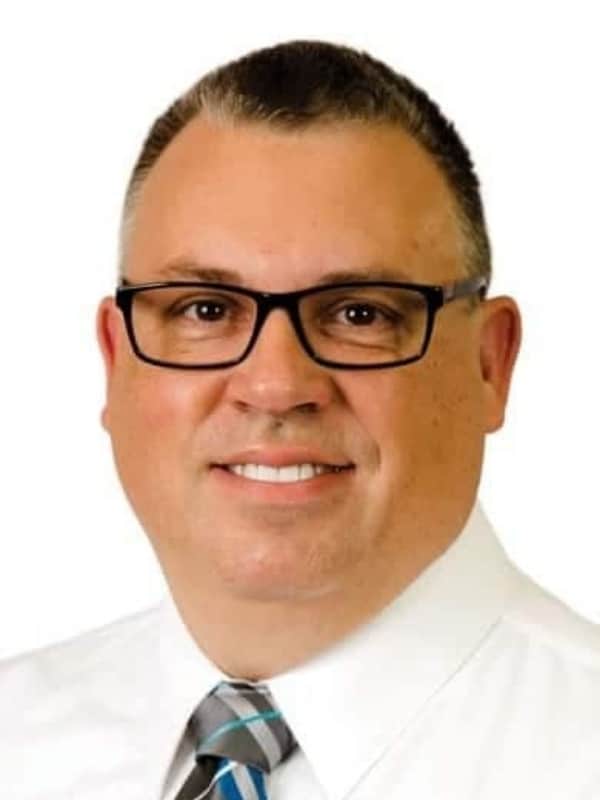 Robert W. Morrow, MD
Evaluator & Business Director
Patricia Schou
IL Critical Access Hospital Network, Senior Advisor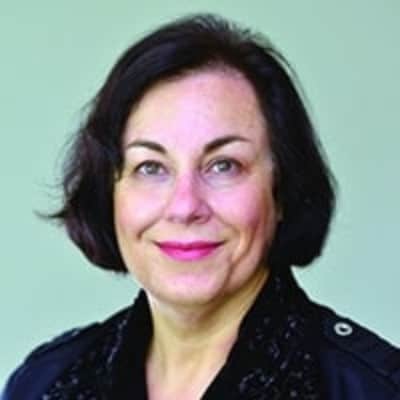 Helen Lavertsky
UCLA Department of Medicine and Bioinformatics, Senior Advisor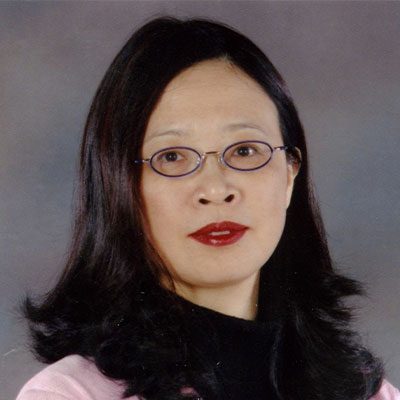 Peipei Ping
UCLA Department of Medicine & Bioinformatics, Senior Advisor
This effort was supported by a Rural Health Network Planning Program grant from the U.S. Department of Health and Human Services (HHS), Health Resources and Service Administration (HRSA), Federal office of Rural Health Policy (FORHP), Community-Based Division (CBD), Award No. P10RH33037; a 2020 Rural Communities Opioid Response Program (RCORP) Planning grant, Award No. G25RH40024 from HHS/HRSA FORHP; and is currently supported by a 2020 Drug-Free Communities grant from the White House Office of National Drug Control Policy (ONDCP) and Centers for Disease Control and Prevention, Award No. NH28CE003019. The contents are those of the author(s) and do not necessarily represent the official views of, nor an endorsement, by HRSA, ONDCP, CDC, or the U.S. Government.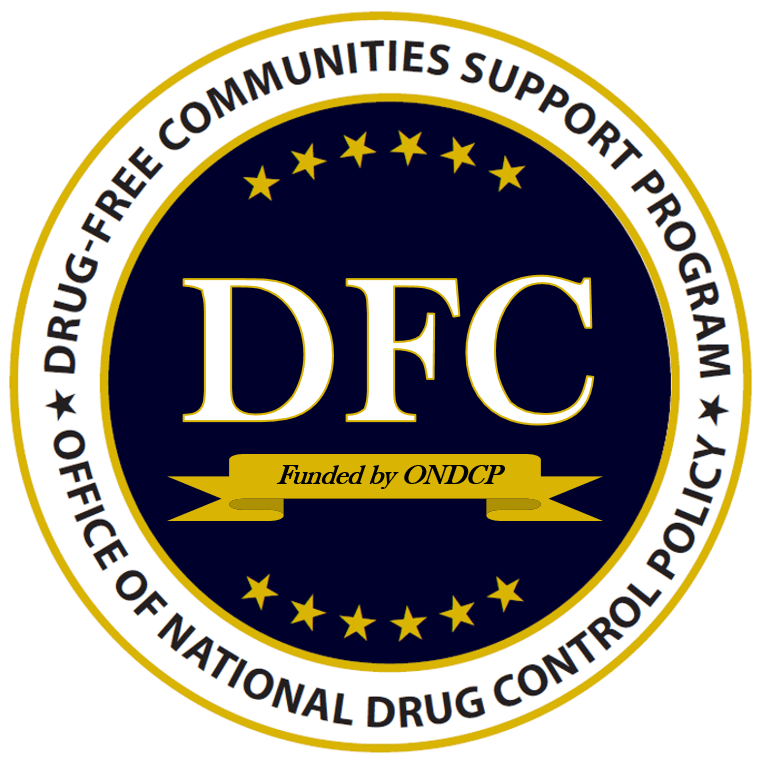 Arukah brings accessible & relational holistic complementary health and mental health care to rural communities
1916 North Main St., Suite 3
Princeton, Illinois 61356
Transactions on this website are being processed securely by one of the most trusted names in the payments industry.