[ar-oo-kaw']: healing of a wound, restoring to wholeness, recovery, repair, perfected, the new flesh that grows at the wounded spot.


The Arukah Institute provides client-centered, complementary health and counseling services to foster prevention wellness, and mental health in rural communities. Arukah's method involves a variety of approaches including novel video-based programs, mind-body therapies as well as more conventional individual and group therapies. We journey with clients long-term and help them build a healthy view of self as well as healthy relationships with others. Our method is data-driven and validated by our research program.


Bringing accessible & relational holistic complementary health and mental health care to rural communities


Restored hope and purpose in rural communities
The following statistics were collected from Bureau, LaSalle, Marshall and Putnam counties and represent high priority challenges facing our region today: 
HIGH RATES OF SUICIDE AND SELF-INFLICTED INJURY
Suicide rates are 63% higher that State of Illinois1
ELEVATED OVERDOSE RATES AND YOUTH SUBSTANCE USE
First responders, medical and behavioral health professionals administer 5 doses of Naloxone every single day2, and substance usage of any substance (i.e., alcohol, marijuana) doubles between 8th and 12th grades3.
A LACK OF COMPLEMENTARY HEALTH SERVICES
Complementary and integrative strategies (e.g., mindfulness) for treating mental issues in our area are lacking. This results in few non-pharmacologic (non-drug) therapies for mental issues such as anxiety and depression, and few non-addictive treatment options for pain. This becomes particularly important regarding prescription opioid addiction.
LIMITED MENTAL HEALTH SERVICES
Our communities are designated as federally underserved areas for mental health. Our communities are also designated as mental health professional shortage areas4. This means that many community members report long wait times to see a counselor or therapist, or they are not successful in finding one at all.
RESIDENTS IN LARGE PART ARE UNABLE TO AFFORD MENTAL HEALTH CARE
Compared to the Illinois average, more residents in our community lack insurance or use Medicare, and numbers of children in medical assistance programs continue to rise5
STIGMA IN RURAL AREAS IS EXCEPTIONALY STRONG
Persons report barriers to receiving the help they need. People worry about how medical providers will react, and they are concerned about having mental illness or substance use information in their medical record. Substance use and mental illness are often viewed negatively and differently from other chronic medical conditions, and people often feel shame even though it's not their fault.
Data Sources: 12021 County Health Rankings (data from 2015-2019); 2Law Enforcement, Emergency Services and Other Agency Records (2021); 3Illinois Youth Survey (2018-2020); 4Health Professional Shortage Area (HPSA) Find Tool, Health Resources and Services Administration, US Health and Human Services; 5Bureau, Putnam and Marshall County Health IPLAN (2020).
"The Arukah Institute of Healing, Inc (NFP) does not discriminate on the basis of race, color, religion, disability, sex, national origin or sexual orientation in any of its activities or operations.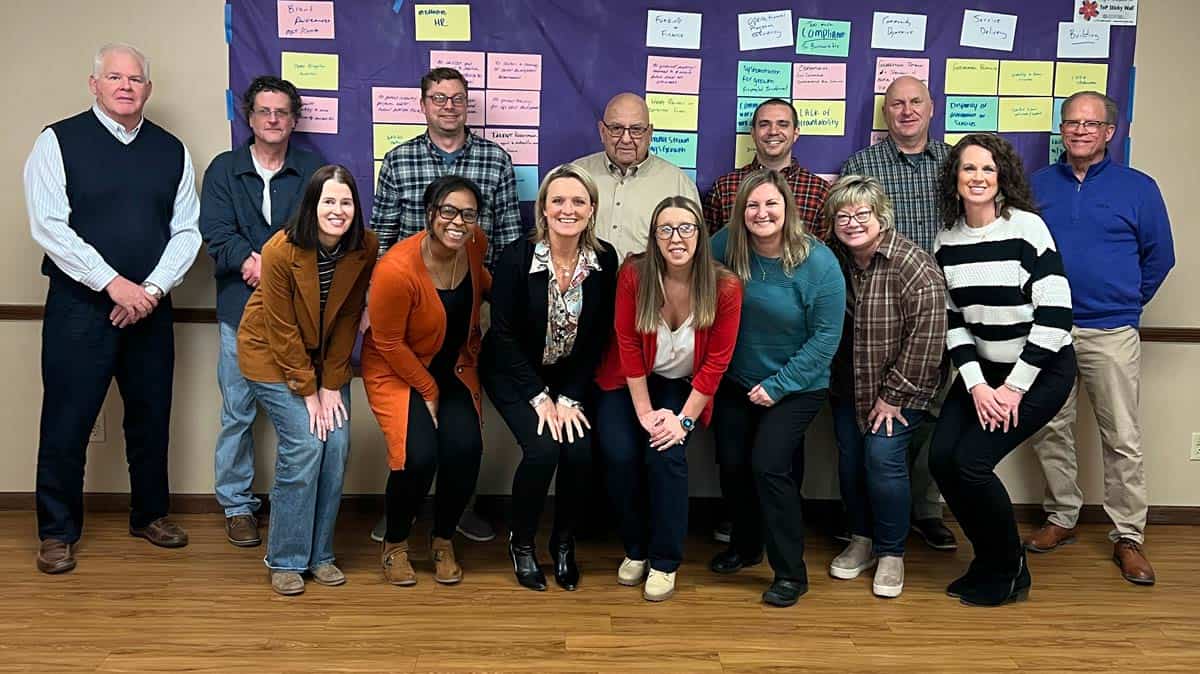 Keith Cain
PRESIDENT OF ARUKAH INSTITUTE OF HEALING
Experience: 55+ years in entrepreneurship and small business management.
Belief: Mental Health impacts every family and all people should be talking about it to break the stigma.
Paul Scruggs, BS
Vice-President of Arukah Institute of Healing
Experience: >30 years of agri-business with an emphasis on commodity trading.
Belief: To serve God is to serve others and in that context, we should strive to make the world a better place for those around us.
Tom Stevenson
Director of Arukah Institute of Healing
Experience: 45+ years in business, founder of Geneva Holdings Group.
Belief: Faith, action, and sharing can allow you to live well with a mental health condition.
Theresia Rapp
Board Secretary of Arukah Institute of Healing
Experience: >20 years in a professional corporate environment, with the last five years focused in Procurement.
Belief: Life does not control you. What you think about it, does. Control your thoughts, in turn you control your circumstances.
Jen Alter, BS
Board Treasurer of Arukah Institute of Healing
Experience: 22 years of accounting, financial practices and systems.
Belief: Self-care is vitally important. When we take care of ourselves, we are better able to lift others up around us that need our support, love, and compassion.
Matt Keutzer
Director of Arukah Institute of Healing
Experience: 20 years in business, farming and entrepreneurship.
Belief: Mental health and substance use impacts every family, directly or indirectly. We need to talk about it as a medical condition, not a moral issue.
CORPORATE SPONSORS & DONORS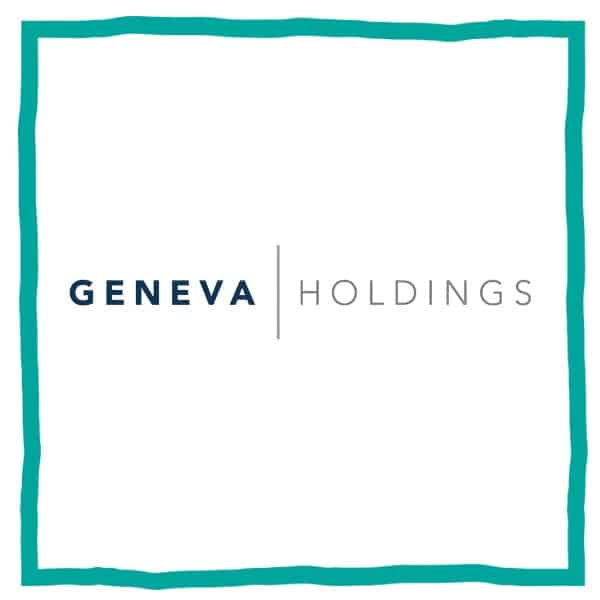 GENEVA HOLDINGS COMPANY
PERU, ILLINOIS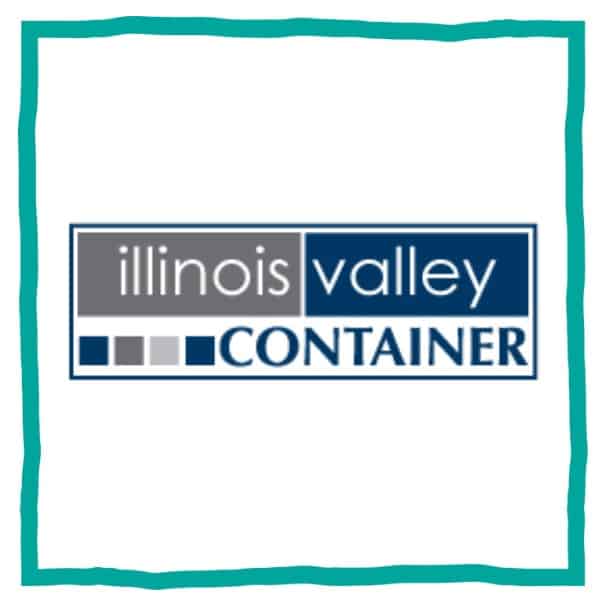 Illinois Valley Container
PERU, ILLINOIS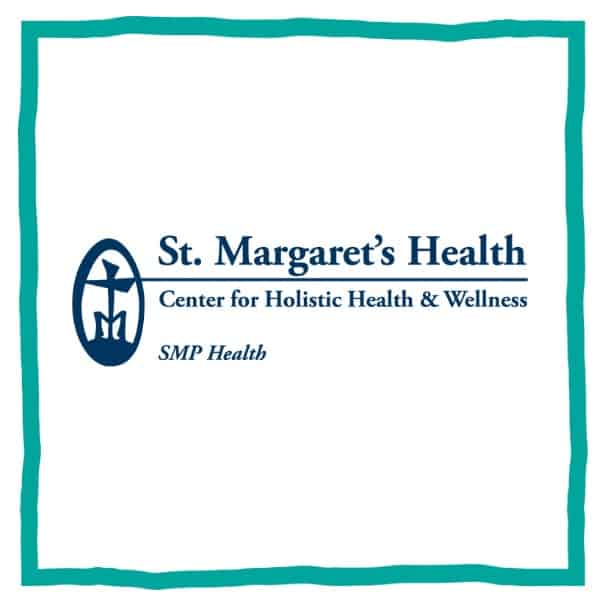 St. Margaret's Health
SPRING VALLEY, ILLINOIS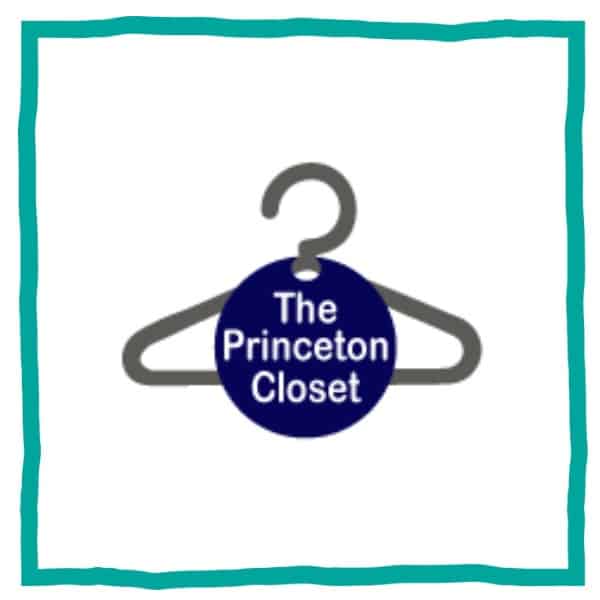 The PRINCETON CLOSET
PRINCETON, ILLINOIS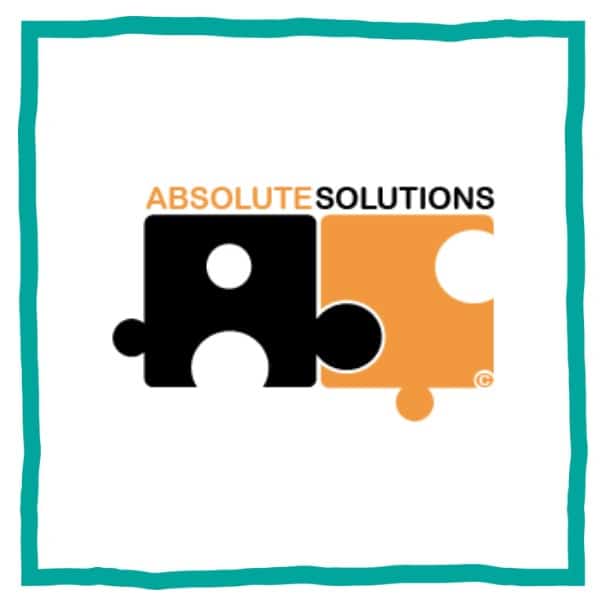 ABSOLUTE SOLUTIONS
PRINCETON, ILLINOIS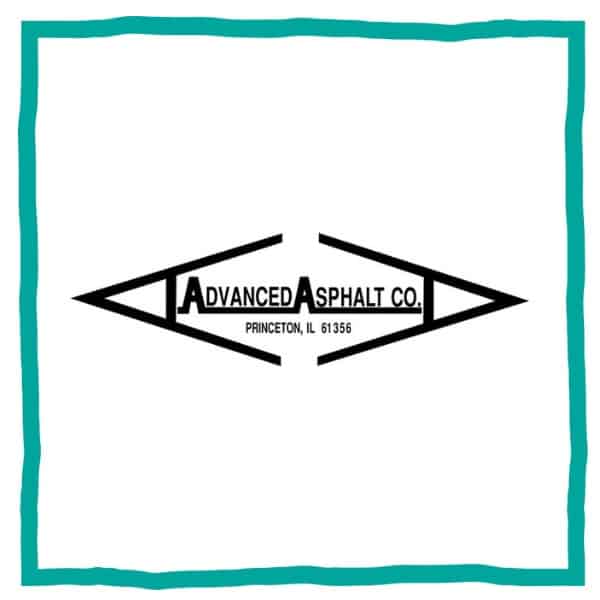 Advanced Asphalt
Princeton, ILLINOIS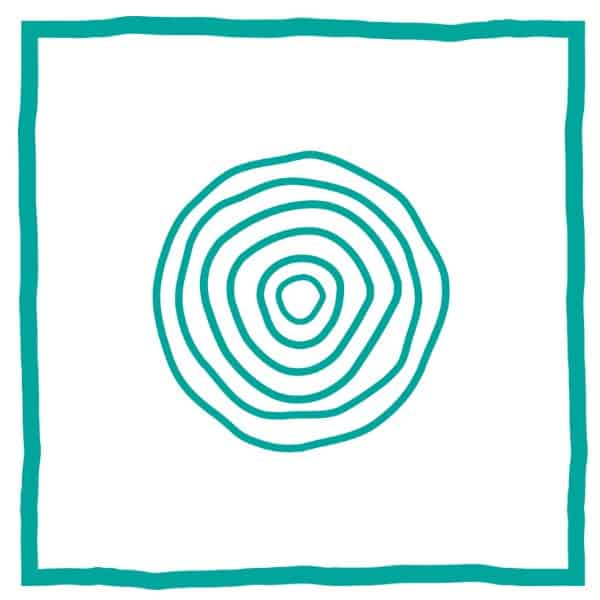 Ann Baker Foundation
Peru, ILLINOIS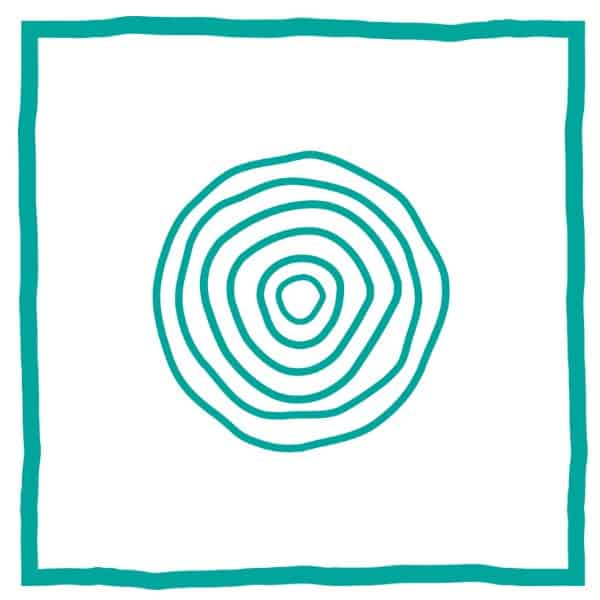 Gary Dahl Charity Fund
Peru, ILLINOIS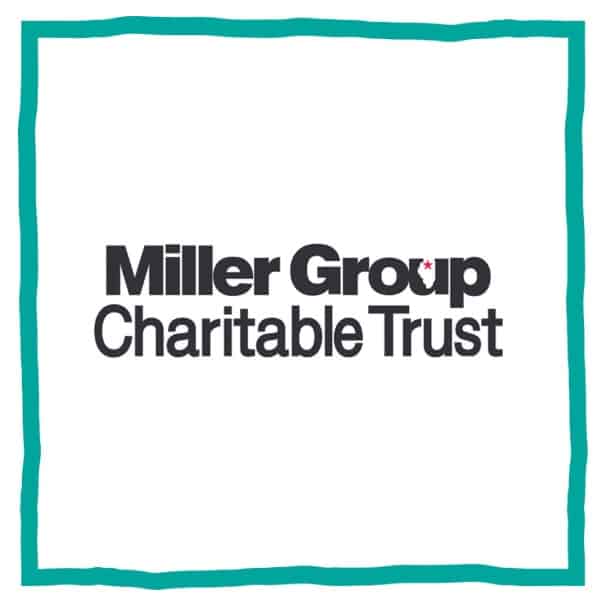 Miller Group Charitable Trust
Peru, ILLINOIS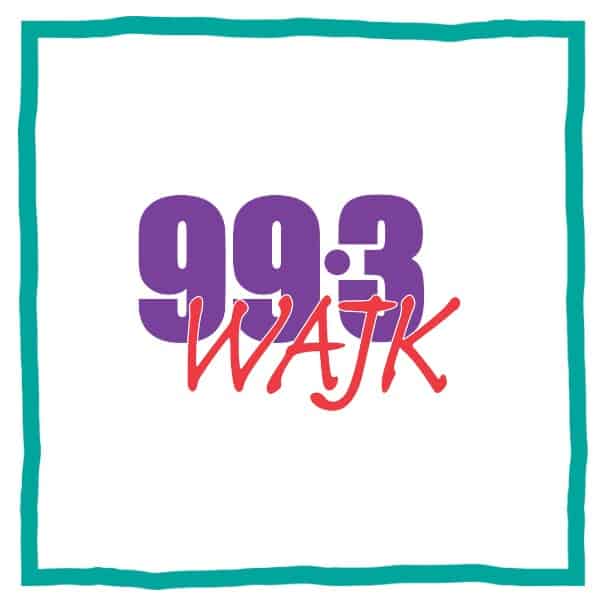 Starved Rock Media
(In-Kind)
Oglesby, ILLINOIS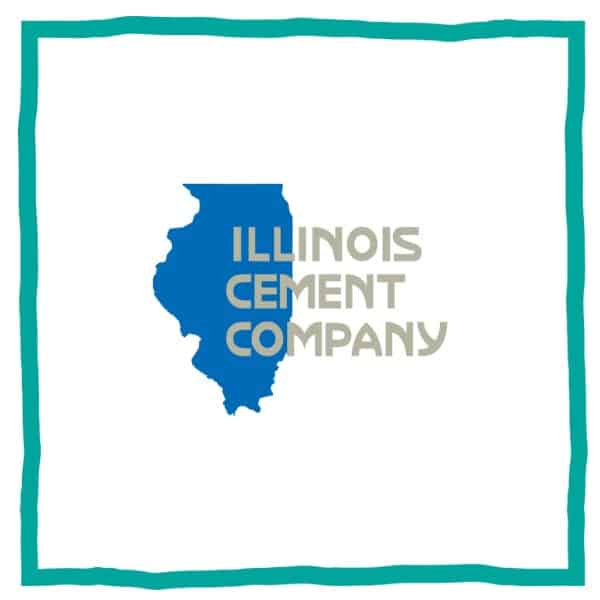 Illinois Cement COMPANY
PERU, ILLINOIS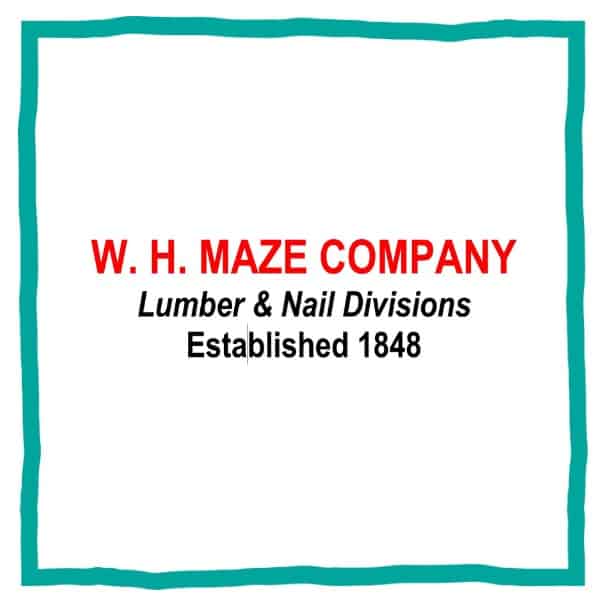 W.H. Maze Company
PERU, ILLINOIS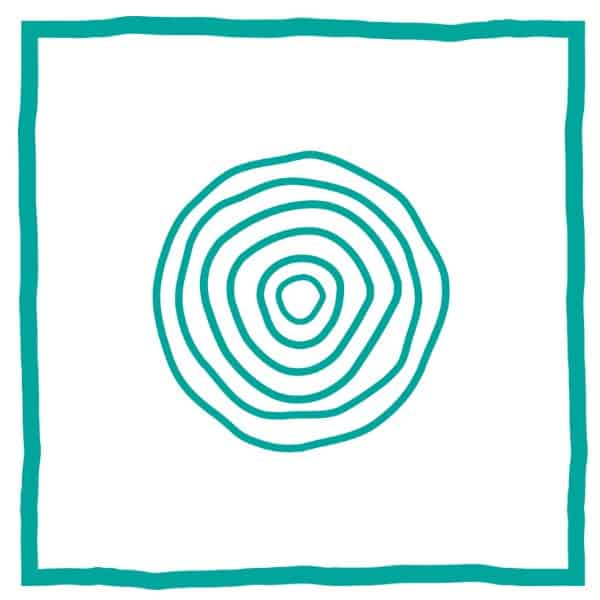 Steve and Marty Kiser
Princeton, ILLINOIS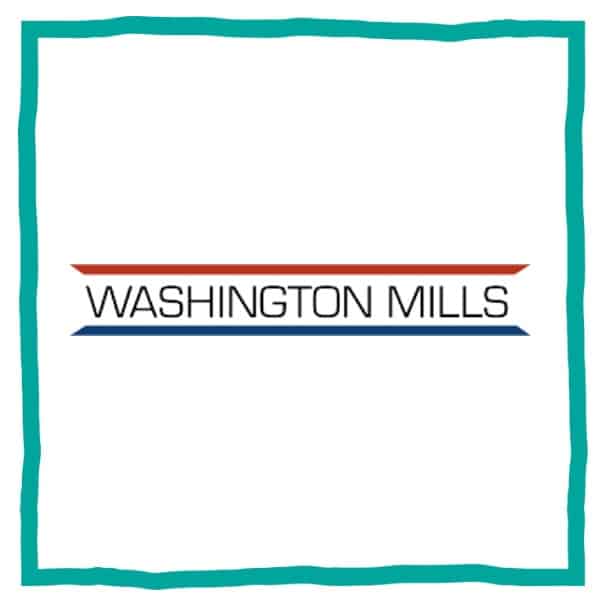 Washington Mills
Hennepin, ILLINOIS
Central Bank
Princeton & PERU, ILLINOIS
City of Princeton
Princeton, ILLINOIS
Financial Plus Credit Union
Ottawa & Peru, ILLINOIS
Tyler Hansen, Country Financial
Walnut, Illinois
Paul Scruggs
Princeton, ILLINOIS
Dr. Rahul Sampat
Spring Valley, Illinois
Eric Heaton
Princeton, ILLINOIS
Sarah Kreofsky
Spring Valley, ILLINOIS
LIV Wellness Lounge
LaSalle, Illinois

Arukah brings accessible & relational holistic complementary health and mental health care to rural communities
1916 North Main St., Suite 3
Princeton, Illinois 61356
Open Monday - Friday 8am - 6pm
(815) 872-2943
Transactions on this website are being processed securely by one of the most trusted names in the payments industry.