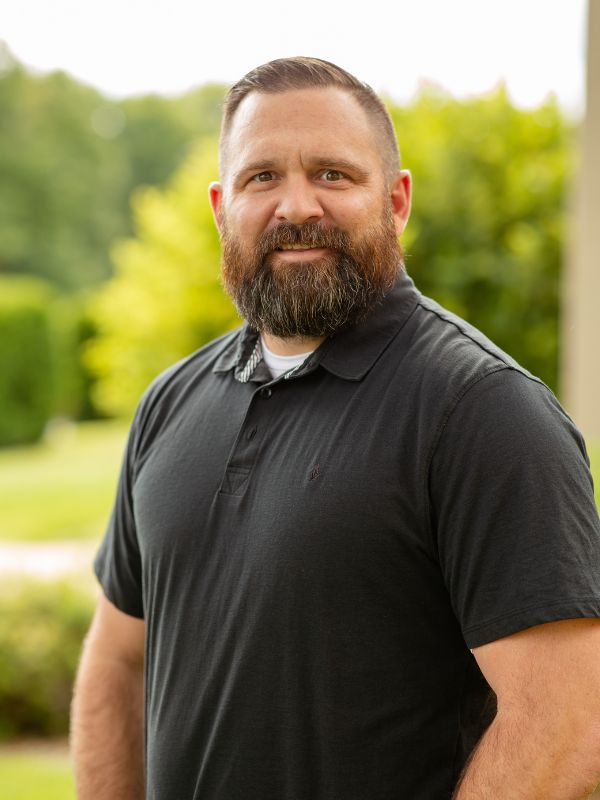 BRANDING | INFORMATION SERVICES
Cory is a graduate of St. Ambrose University with a degree in Graphic Design and a minor in Marketing. He brings 16 years of experience as a graphic designer for a variety of clientele from startups to major corporations. At Arukah, Cory designs and manages marketing campaigns, including both traditional and digital with an emphasis on brand awareness. His goal is to create, innovate, and brand Arukah as a lifestyle of positive mental health and physical wellbeing. Cory says that through creative and compelling branding, he hopes to help make a positive change in his hometown and surrounding communities.

Arukah brings accessible & relational holistic complementary health and mental health care to rural communities
1916 North Main St., Suite 3
Princeton, Illinois 61356
Open Monday - Friday 8am - 6pm
(815) 872-2943
Transactions on this website are being processed securely by one of the most trusted names in the payments industry.