A science-based addiction support group where we learn self-empowering skills and support each other in recovery.
BUILDING & MAINTAINING MOTIVATION
COPING WITH URGES
MANAGING THOUGHTS & FEELINGS
LIVING A BALANCED LIFE
How does SMART recovery work?
SMART Recovery uses tools based on scientifically tested methods for addiction recovery, such as Cognitive Behavioral Therapy, Rational Emotive Behavior Therapy, and Motivational Interviewing.
What makes SMART Recovery different?
SMART Recovery advocates choice, so that those seeking recovery can choose what works best for them from a 'tool-box' of methods and strategies. 
The goal of SMART Recovery is for you to achieve a healthy, positive and balanced lifestyle and to "move on" when you feel confident your addictive behavior is behind you, rather than remaining a permanent participant in the program. Graduates are invited to volunteer as meeting facilitators or to volunteer in other roles to help "give back" to our recovery community. 
Can you describe SMART Recovery Meetings at Arukah?
Individual focused groups that concentrates on finding balance by maintaining a healthy lifestyle based on the goals and needs of the individual.
INDIVIDUAL FOCUSED
NO LABELS
The cost for this program is FREE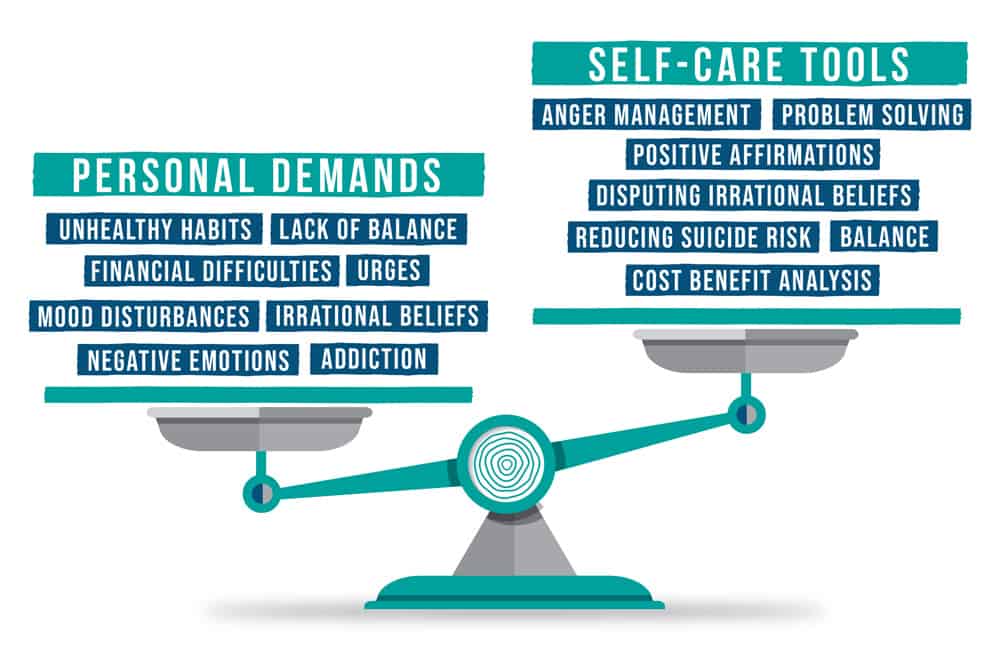 Arukah brings accessible & relational holistic complementary health and mental health care to rural communities
1916 North Main St., Suite 3
Princeton, Illinois 61356
Open Monday - Friday 8am - 6pm
(815) 872-2943
Transactions on this website are being processed securely by one of the most trusted names in the payments industry.