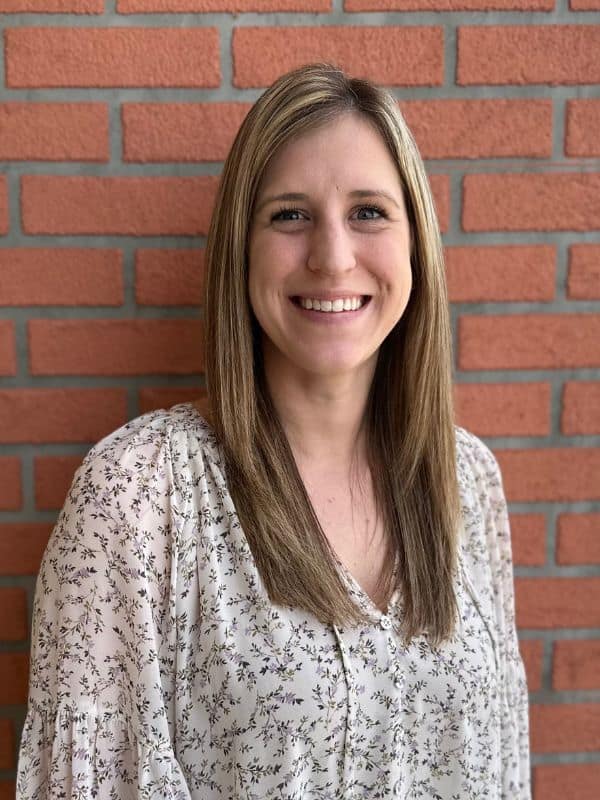 Jordan attended Black Hawk College focusing on elementary education. Prior to joining the Arukah team, Jordan worked as a 911 dispatcher in Bureau County for over 9 years. Jordan is the first person you will see when you walk in.  Jordan has a passion for mental health awareness, especially within the first responder community and she enjoys spending time with her two children, visiting local shops and exploring the outdoors.

Arukah brings accessible & relational holistic complementary health and mental health care to rural communities
1916 North Main St., Suite 3
Princeton, Illinois 61356
Open Monday - Friday 8am - 6pm
(815) 872-2943
Transactions on this website are being processed securely by one of the most trusted names in the payments industry.