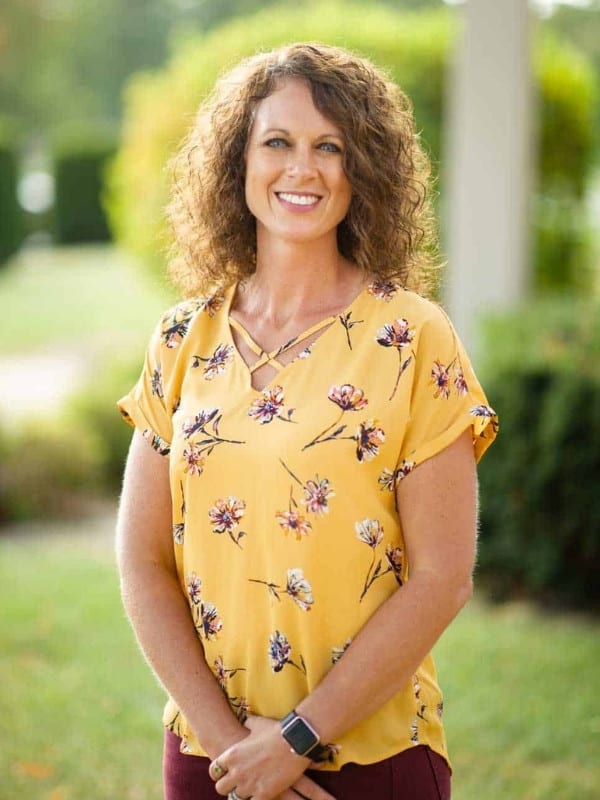 Revenue Cycle Manager
Information Services
Erin Berlinski has a bachelor's degree in Business Management and Administration from Bradley University. She comes to Arukah from OSF bringing her knowledge and experience working with EMRs and working closely with patients and their benefits. She will be Arukah's Revenue Cycle Manager, building the billing processes that will better streamline methods within the organization to help gain revenue. Not originally from Princeton, Erin, her husband, Andy and her 3 kids, Rockne, Koby and Jersey have grown to love the community and what is has to offer. She enjoys traveling, hanging out with family and friends, visiting the local shops and being present in all the activities her kids are involved in. 

Arukah brings accessible & relational holistic complementary health and mental health care to rural communities
1916 North Main St., Suite 3
Princeton, Illinois 61356
Open Monday - Friday 8am - 6pm
(815) 872-2943
Transactions on this website are being processed securely by one of the most trusted names in the payments industry.