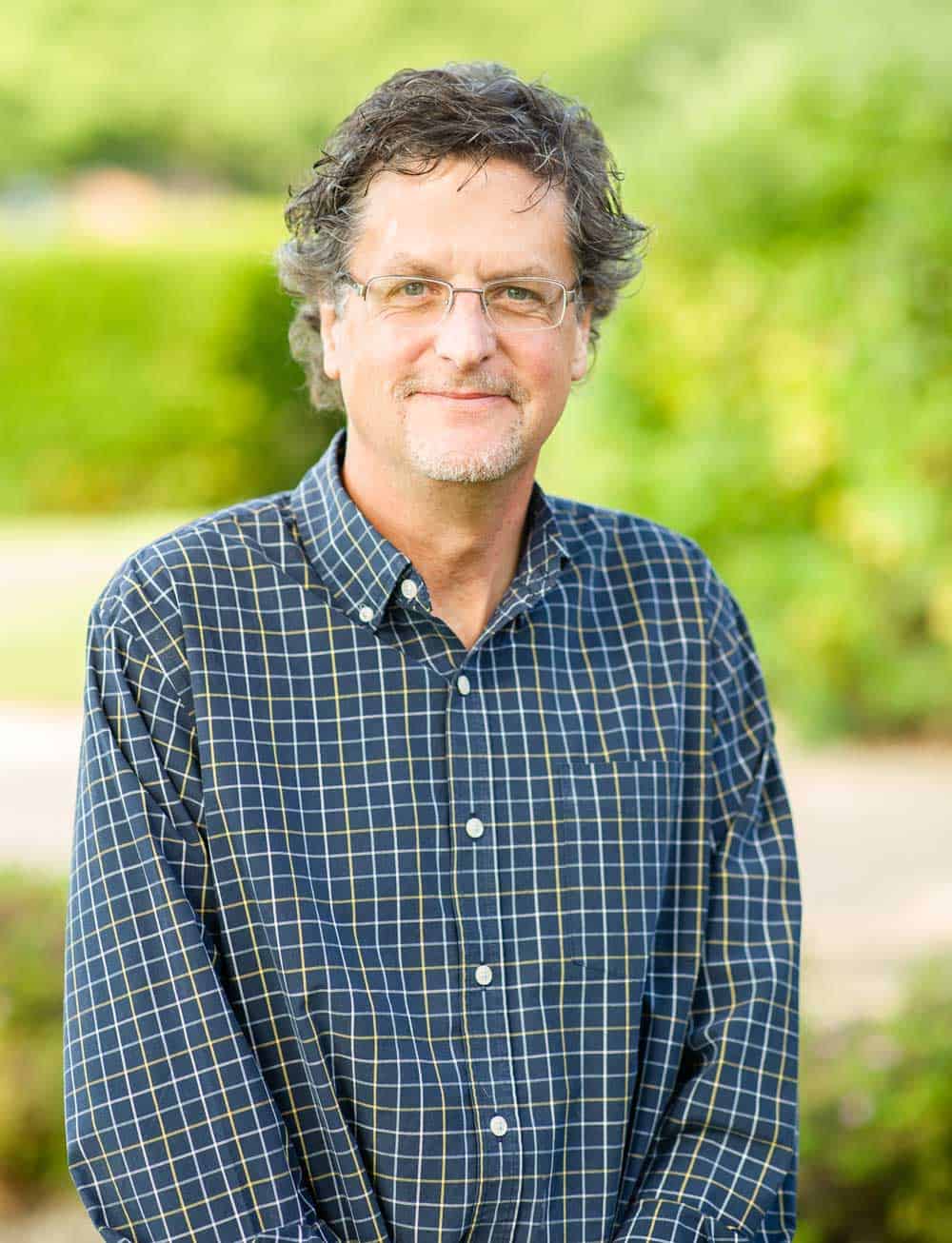 Chief Operations & Compliance Officer
Director of Clinical and Crisis Services
Dr. Michael Lau has been a Licensed Psychotherapist for over 24 years and has provided treatment to children, adolescents, and adults through eclectic best practice approaches that have been proven effective. He always tries to meet each individual at their own point in their recovery process and provide each with a non-directive, client-centered approach to treatment. Accepting and understanding each individual for who they are and what they bring and expect from the therapy process has always been a key variable in successful treatment for each individual he works with. Being able to demonstrate positive outcomes through the use of quantitative measures has been able to provide concrete evidence to individuals that recovery, balance, and overall wellness is possible. Lau has experience in psychological testing and evaluation. In addition to clinical work, he has applied corporate compliance and performance improvement theory as well as statistical process control and total quality management principles to behavioral healthcare. Education includes a BA in Psychology from the University of Wisconsin-Milwaukee, an MA in Clinical Psychology from Roosevelt University, an MS in Engineering: Quality Control from Southern California University, and a PhD in Health Care Management/Psychology from Southern California University. He holds a Certification as a Health Coach from the Institute for Integrative Nutrition.

Arukah brings accessible & relational holistic complementary health and mental health care to rural communities
1916 North Main St., Suite 3
Princeton, Illinois 61356
Open Monday - Friday 8am - 6pm
(815) 872-2943
Transactions on this website are being processed securely by one of the most trusted names in the payments industry.