Meet some of our C5 Rural Leadership making a difference within a 4-county catchment including Marshall, Putnam, Bureau, and LaSalle counties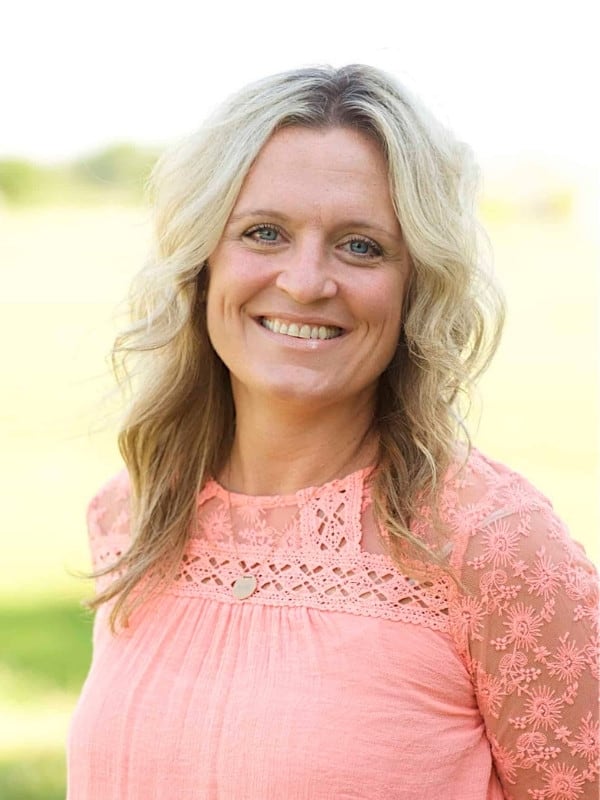 Sarah B. Scruggs, PHD
Business Official
Samantha McAvoy
Project Director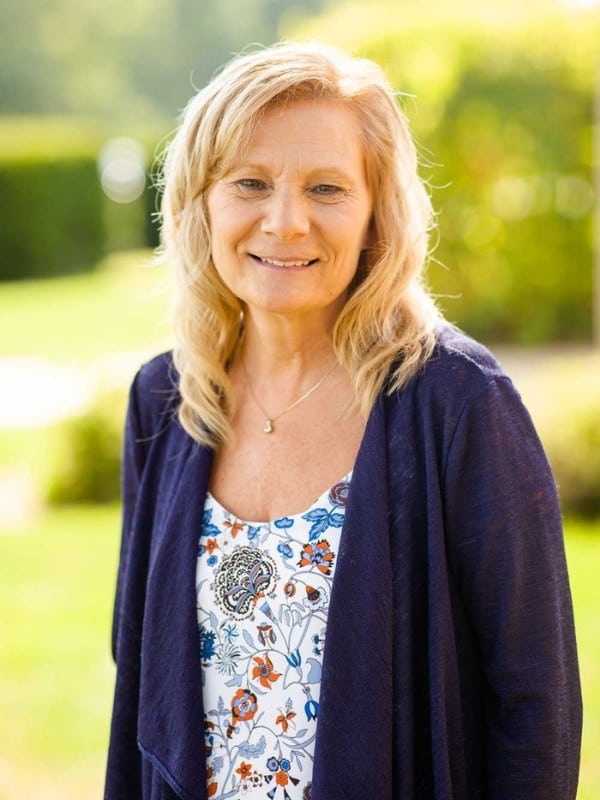 Dawn Conerton
Project Coordinator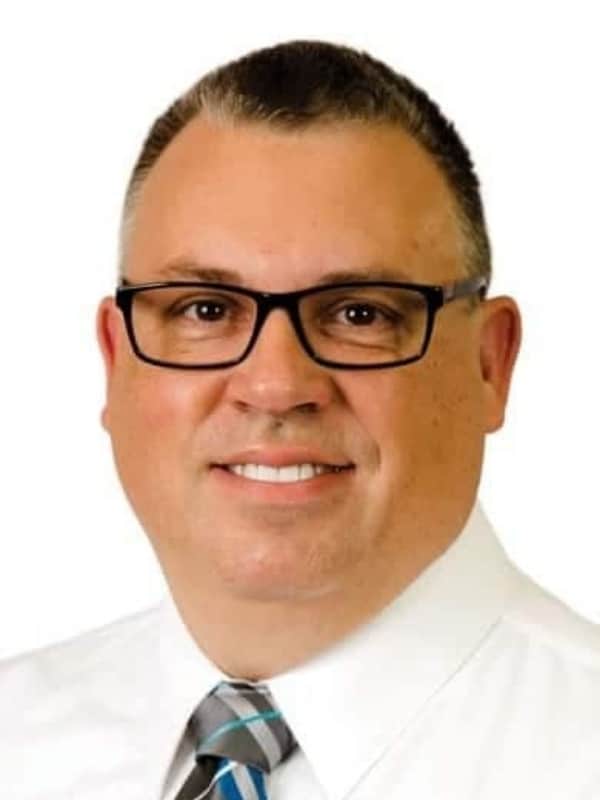 Robert W. Morrow, MD
Evaluator & Business Director
Patricia Schou
IL Critical Access Hospital Network, Senior Advisor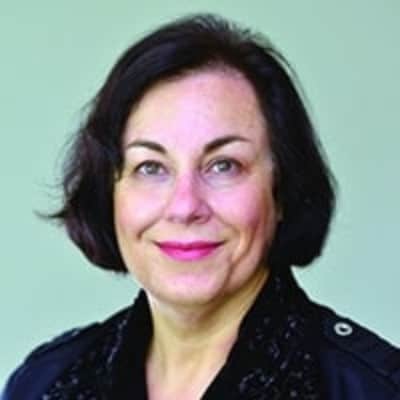 Helen Lavertsky
UCLA Department of Medicine and Bioinformatics, Senior Advisor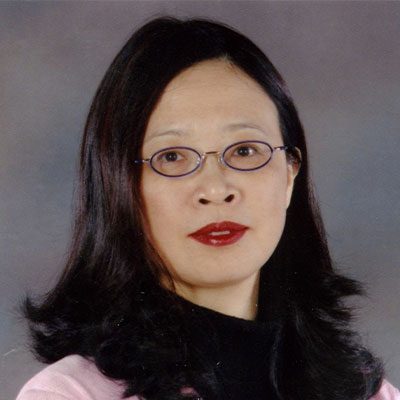 Peipei Ping
UCLA Department of Medicine & Bioinformatics, Senior Advisor
This effort was supported by a Rural Health Network Planning Program grant from the U.S. Department of Health and Human Services (HHS), Health Resources and Service Administration (HRSA), Federal office of Rural Health Policy (FORHP), Community-Based Division (CBD), Award No. P10RH33037; a 2020 Rural Communities Opioid Response Program (RCORP) Planning grant, Award No. G25RH40024 from HHS/HRSA FORHP; and is currently supported by a 2020 Drug-Free Communities grant from the White House Office of National Drug Control Policy (ONDCP) and Centers for Disease Control and Prevention, Award No. NH28CE003019. The contents are those of the author(s) and do not necessarily represent the official views of, nor an endorsement, by HRSA, ONDCP, CDC, or the U.S. Government.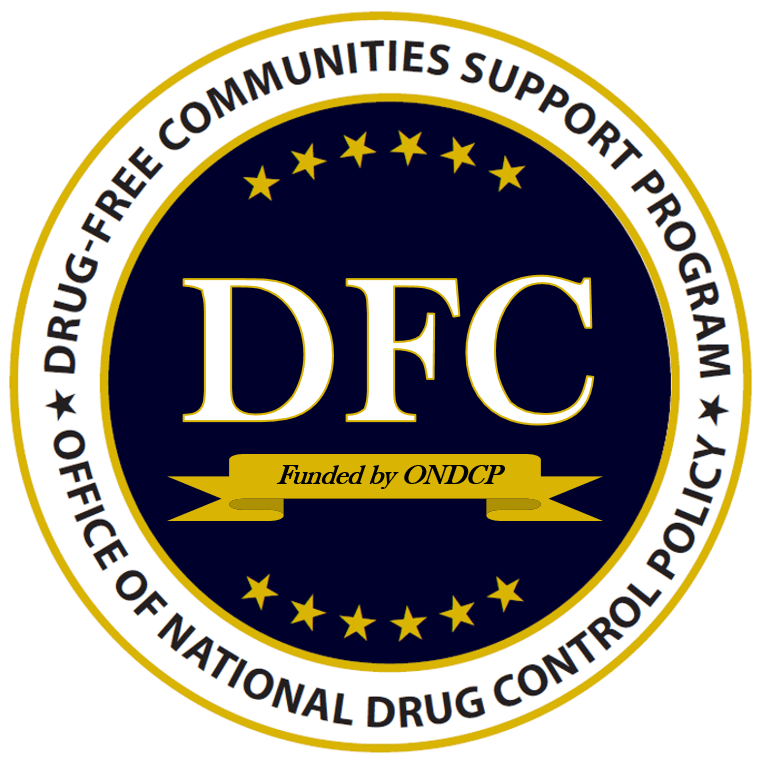 Arukah brings accessible & relational holistic complementary health and mental health care to rural communities
1916 North Main St., Suite 3
Princeton, Illinois 61356
Open Monday - Friday 8am - 6pm
(815) 872-2943
Transactions on this website are being processed securely by one of the most trusted names in the payments industry.