RESTORE. PREVENT. INNOVATE.
OUR vision is to restore hope and purpose in rural communities


We Are Here For You
Arukah is compassionate behavioral health care that focuses on the whole person through wellness, prevention, treatment and recovery approaches, and journeys with people long-term during their healing.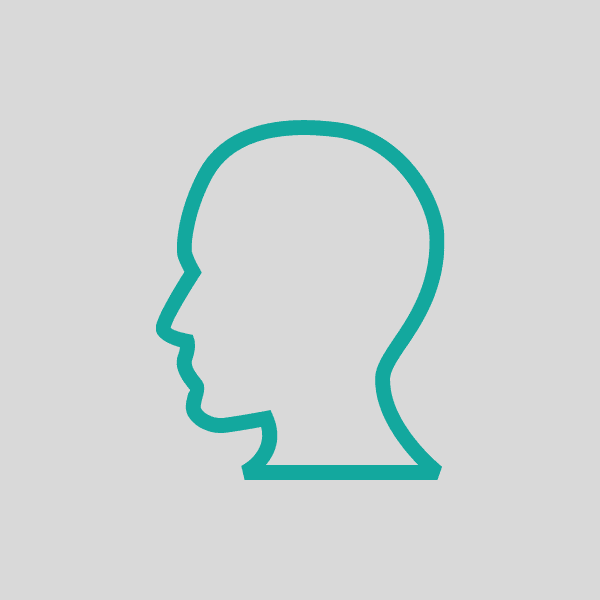 PREVENTION
We utilize modern social media tactics, technology, youth events, and training to inform and equip youth, parents, educators, and providers. Our novel program, WORTH, empowers youth to talk about struggles and reach out for help.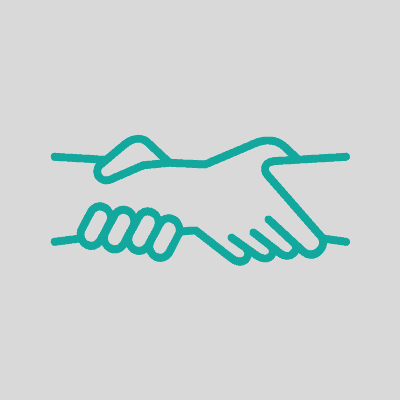 INTEGRATED TREATMENT & RESTORATION
This is what sets us apart from traditional behavioral health. Integrative therapy involves a combination of different therapeutic modalities best suited for a client's specific needs. By tailoring therapy to the individual, we hope to provide the highest quality care with the best health outcomes.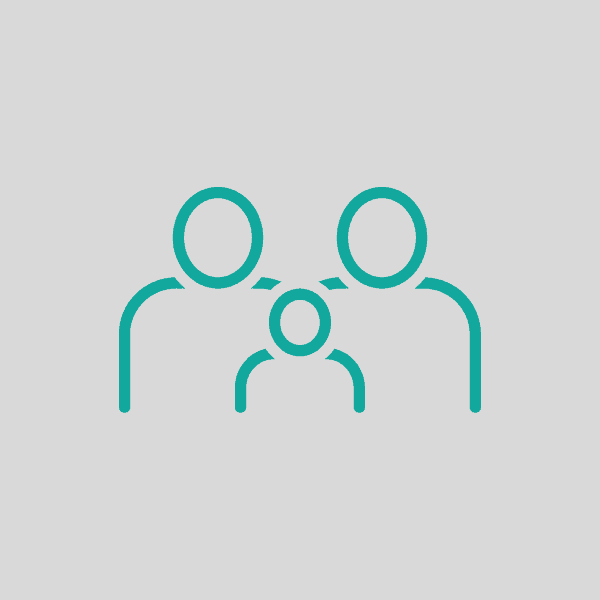 WALK-IN CRISIS LIVING ROOM
A comfortable, safe landing spot where people can walk-in if they're facing substance use and/or mental health challenges. The Living Room offers an alternative to unnecessary emergency room visits where caring staff can readily connect persons to help and resources.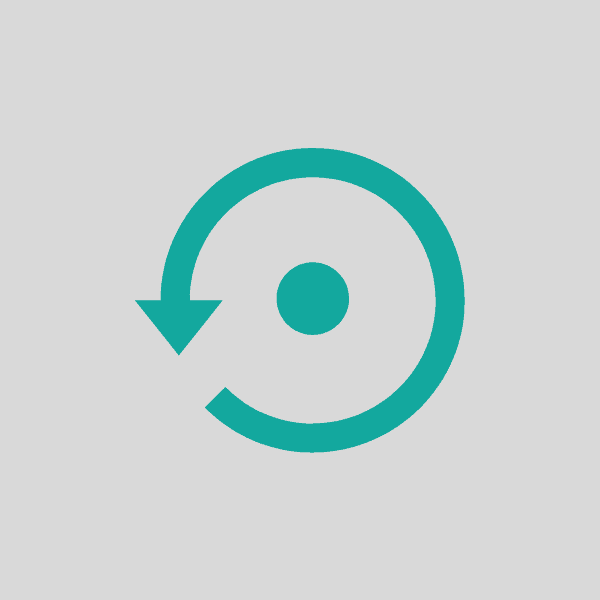 WELLNESS & RECOVERY
A combination of services that improve one's mind-body connection as well as provide healthy companionship, information, basic need resources, accountability, and daily wellness to help you stay on your journey to health and recovery.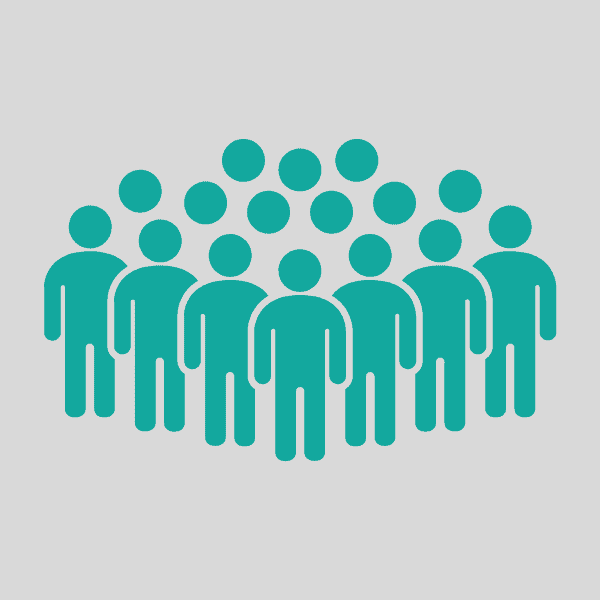 C5-RURAL COLLABORATIVE HEALTH
C5-Rural brings together 40+ healthcare entities, schools, churches, civic groups, and industry partners that are passionate about increasing access to mental health and substance use treatment and decreasing substance use among youth. 
FREEDOM COLOR RUN
Thank you to the runners, walkers, volunteers and sponsors for another successful Freedom Color Run on July 4, 2023!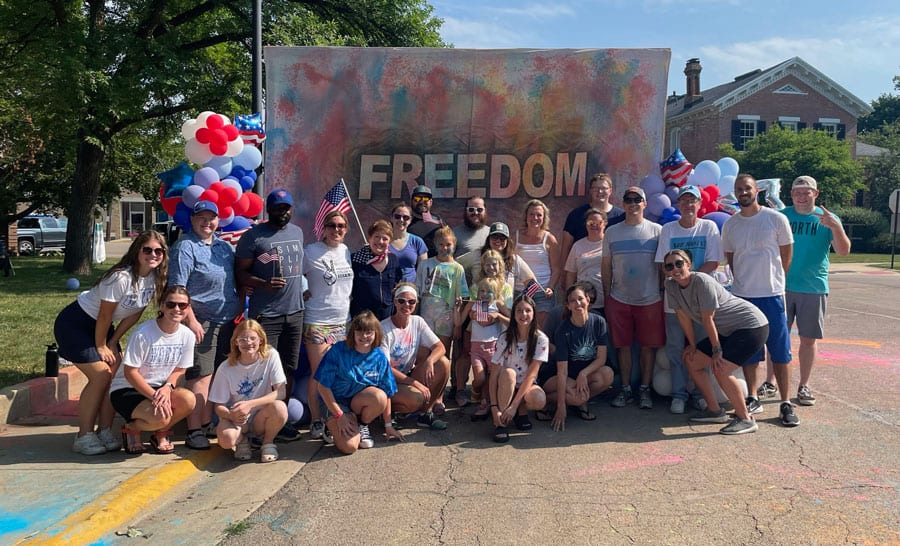 WORTH VIDEO SERIES
Our new season of Worth is being released weekly in area schools for the 2022-23 school year.
988 Crisis Line
A new, simpler way to access the Suicide & Crisis Line. We are prepared to assist in the mobile response to these calls.
YOGA SCHEDULE
Check out our new Mind-Body schedule with a variety of offerings for all ages!
PREGNANCY SUPPORT
The National Maternal Mental Health Hotline provides 24/7 support.
Freedom Color Run
Register now for the 2023 Freedom Color Run to be held Tuesday, July 4, 2023
For me, mind-body classes have improved my wellness by helping me to focus on myself and what my body needs to feel better physically and emotionally.
IMPORTANT INFORMATION IN RESPONSE TO THE NEWS OF THE CLOSURE OF ST. MARGARET'S HEALTH (SMH)
We are deeply saddened by the closing of St. Margaret's Health. Our heart goes out to patients, employees, and administration. We want to assure the community that Arukah Institute of Healing is not affiliated with SMH operations, and SMH's closing locations will not impact our services or operations.
The behavioral healthcare services offered through a program in partnership with SMH will continue to operate independently, with Arukah as the sole operator.
Click here to learn more about our current operations and plans for growth and expansion of services.

Arukah brings accessible & relational holistic complementary health and mental health care to rural communities
1916 North Main St., Suite 3
Princeton, Illinois 61356
Open Monday - Friday 8am - 6pm
(815) 872-2943
Transactions on this website are being processed securely by one of the most trusted names in the payments industry.