Arukah provides patient-centered therapeutic, crisis and wellness services spanning the continuum of prevention, treatment and recovery in rural communities. We focus on specialized care for the most vulnerable persons in our community. 

PREVENTION
We served 5,348 persons in 2022
WORTH PROGRAMMING IN SCHOOLS
Weekly Mental Health and substance use prevention videos streamed into junior/senior high schools to increase protective factors and help-seeking as well as decrease stigma.
To learn more about WORTH, click here.
ASIST
Applied Suicide Intervention Skills Training (ASIST) is for community members and youth ages 16+ in suicide intervention tactics.
MENTAL HEALTH FIRST AID TRAINING
Training for community members and youth in having conversations with those struggling with mental health or substance use.
CRISIS PREVENTION INTERVENTION TRAINING
Training for crisis therapists and first responders to teach best practices for de-escalating crises, managing difficult situations, and mitigating disruptive behaviors.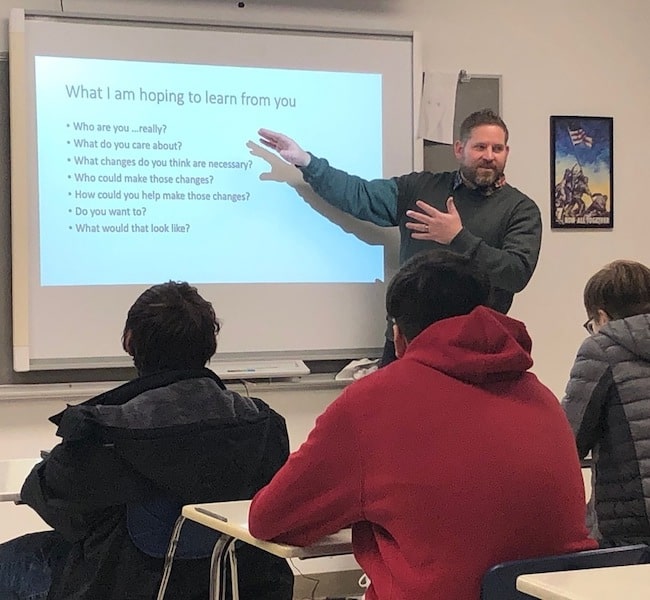 Kevin Scruggs, Director of WORTH, speaking to a classroom of students
INTEGRATED TREATMENT & RESTORATION
We served 1,335 persons in 2022
24/7/365 Mobile crisis services
Crisis de-escalation and stabilization delivered in a person's home or out in the community.
Adult and Youth Counseling
Trauma-informed, recovery-oriented, person- and family-centered, and culturally competent psychotherapeutic approaches.
restorative group therapies
Depression and anxiety groups, Strengthening Families Program, substance use groups.
mind-body therapeutic services
1-on-1 mindfulness, postures, and breathwork for individualized psychologic and systemic renewal.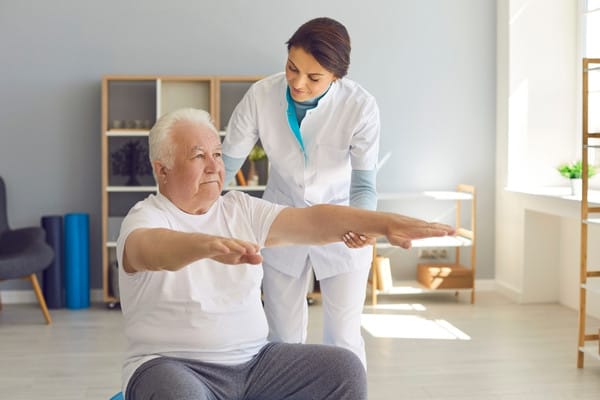 1-on-1 therapeutic services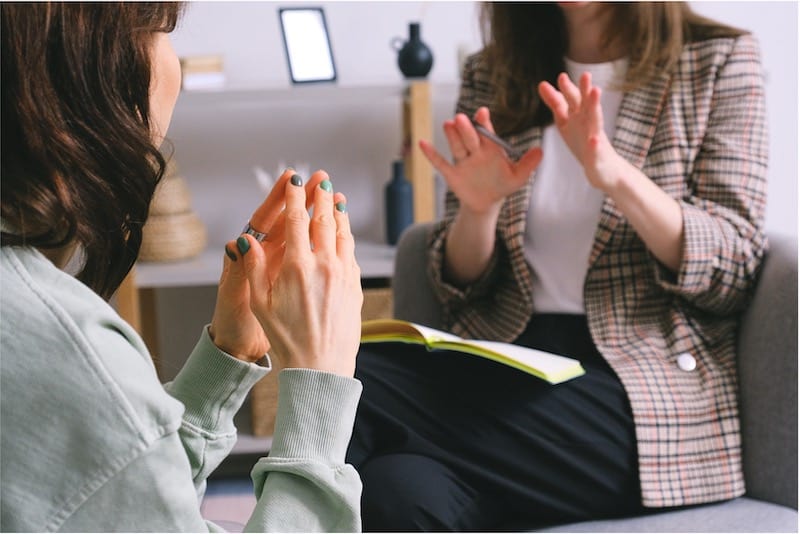 Pyschotherapy services for all ages
WALK-IN CRISIS LIVING ROOM
Doors opened in September 2022
A SAFE, NON-CLINICAL SPACE
The Living Room is a free, inviting space offered to residents in our local communities. We want to provide an alternative to Emergency Departments, by providing a safe, non-clinical space to adults, 18 years old and over, that are experiencing a mental health crisis or substance abuse.
Mobile services are available to those who are unable to come in person. Learn more about The Living Room here.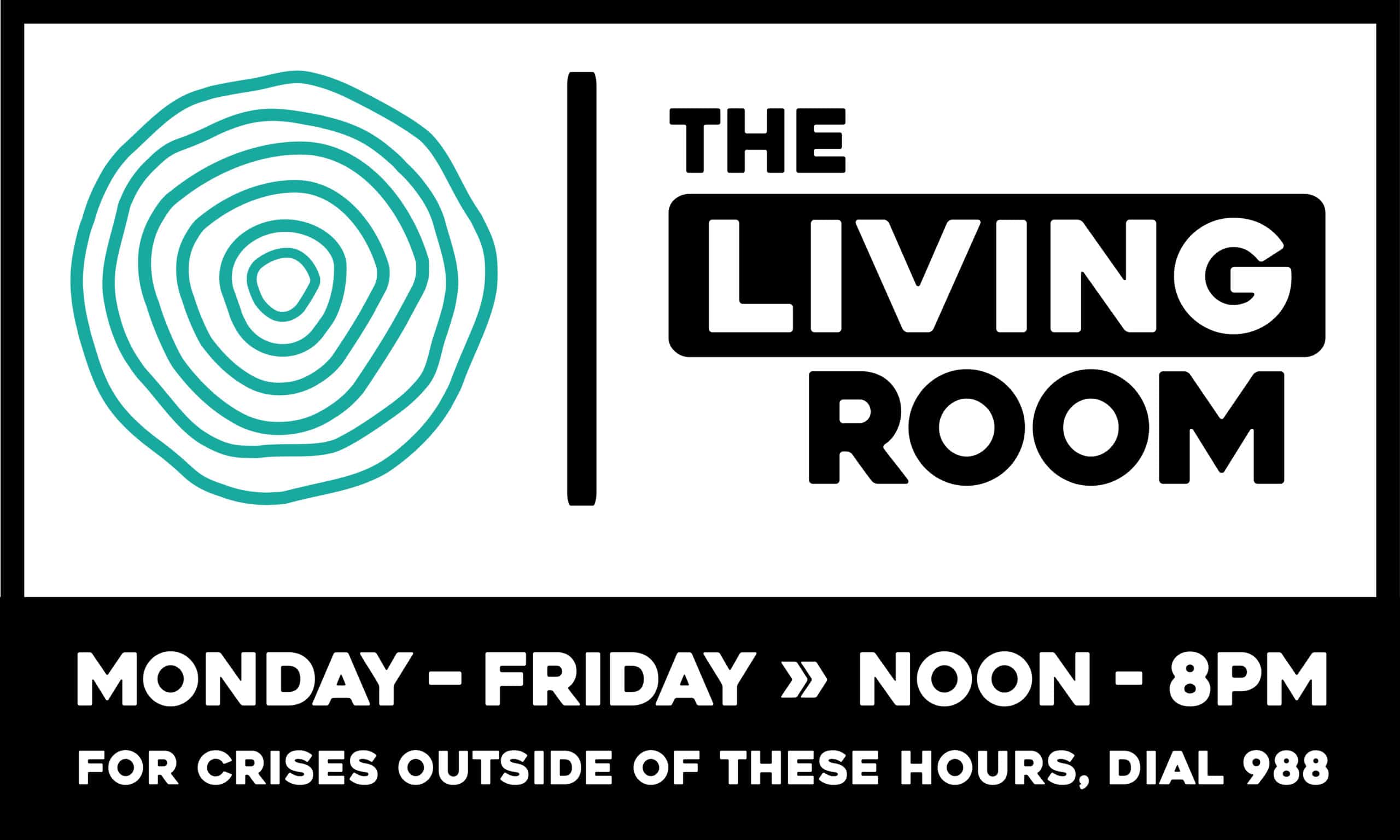 WELLNESS & RECOVERY
We served 596 persons in 2022
RECOVERY SUPPORT SERVICES
Emotional support, harm reduction, companionship, care coordination, recovery coaching, and transportation services for persons journeying through substance use.
SUPPORT GROUPS
Boundaries, Seeking Safety, SMART Recovery,
Strengthening Families, Dialectical Behaviroral Therapy 
MIND-BODY WELLNESS CLASSES
Y12SR – yoga for substance use recovery
Eating disorders
General wellness classes
View our Mind-Body program page here.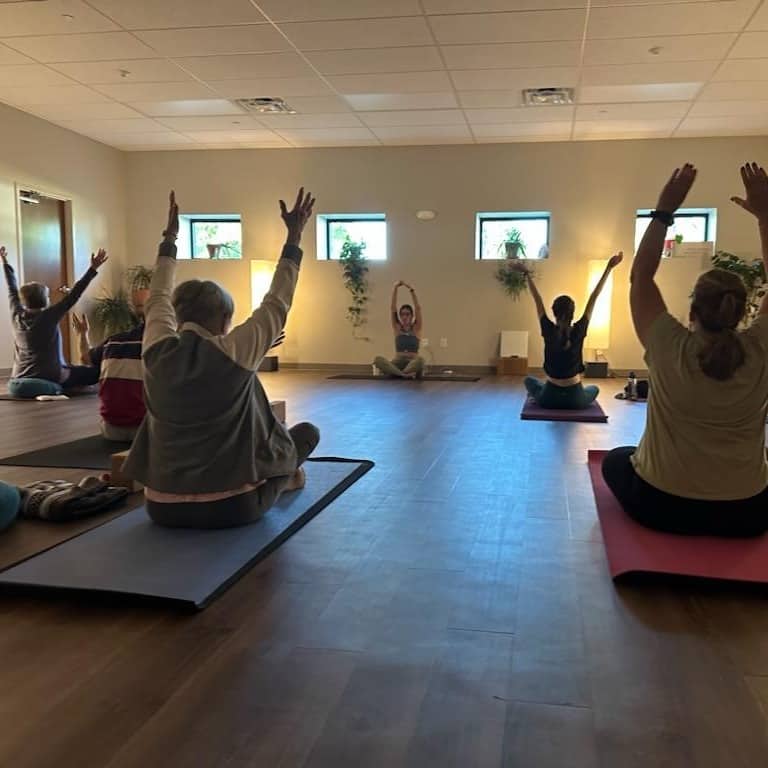 Our Mind-Body Therapy is open to anyone 
C5-RURAL COLLABORATIVE HEALTH
A collaboration of 43 area organizations
OVERVIEW
42 area organizations in LaSalle, Bureau, Marshall and Putnam Counties coming together to tackle the toughest community problems in mental health and substance use.
6 high functioning working groups meet monthly to address gaps and barriers in their communities.
Includes schools, youth organizations, churches, hospitals, behavioral health organizations, law enforcement, advocacy groups, local government and other area providers.
Learn more about C5-Rural here.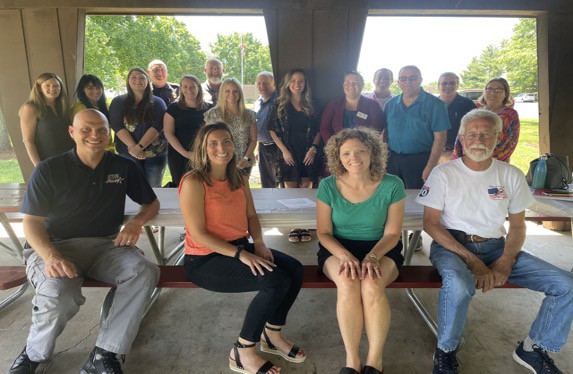 Arukah brings accessible & relational holistic complementary health and mental health care to rural communities
1916 North Main St., Suite 3
Princeton, Illinois 61356
Open Monday - Friday 8am - 6pm
(815) 872-2943
Transactions on this website are being processed securely by one of the most trusted names in the payments industry.