Recovery support services
An RSS (Recovery Support Specialist) is an individual with lived experience in recovery from substance use disorder and/or mental health disorders, working with individuals to identify and achieve specific life and recovery goals.
Who are Recovery Support Specialists?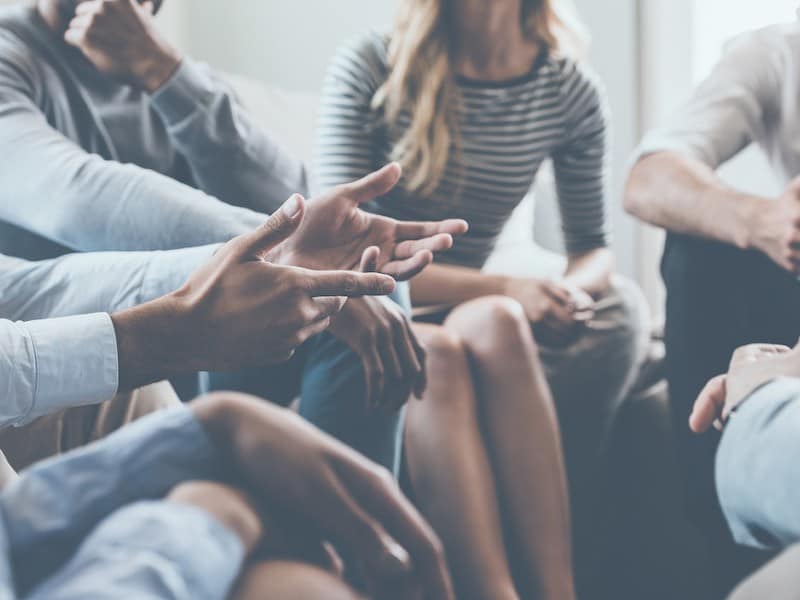 Recovery Support Specialists offer a unique insight and a valuable perspective in addition to the traditional clinical approach. Having guidance and support from someone who's "been there" is what many people value most about Recovery Support Services. Recovery Support Specialists serve not only as trained mentors but also as sources of hope and inspiration to people who are just beginning their journey.
RSS services are used in addition to traditional mental health and drug & alcohol treatment, and are meant to assist those throughout the recovery process.
A Motivator
A Mentor & Guide
An Advocate
A Resource
A Sponsor
A Counselor
A Priest or Pastor
A Therapist
RECOVERY SUPPORT SPECIALISTS SERVICES INCLUDE:
Assistance accessing various community resources such as education, housing, transportation, recovery networking
Guidance on the recovery process and developing an individualized Recovery Plan
Assistance in building and developing life skills
Introducing and engaging individuals in recovery
Providing support before, during and after treatment
Advocacy
Outreach for individuals in early recovery
Promoting independence
WHAT IS THE PURPOSE OF RECOVERY SUPPORT SERVICES?
To provide opportunities for individulals to control their own recovery
To teach and support the learning of skills needed to facilitate one's recovery
To provide individuals with information on available services and choices
To help individuals develop a sense of wellness and self-worth
To bring a unique perspective to the treatment teams that they participate in.
Call us at 815-872-2943 or fill out the form below and we will reach out to you privately.

Arukah brings accessible & relational holistic complementary health and mental health care to rural communities
1916 North Main St., Suite 3
Princeton, Illinois 61356
Open Monday - Friday 8am - 6pm
(815) 872-2943
Transactions on this website are being processed securely by one of the most trusted names in the payments industry.