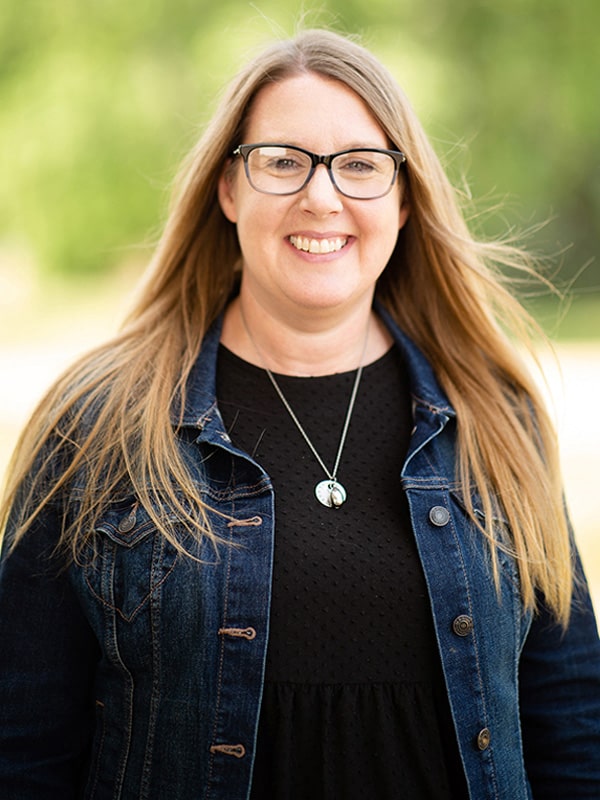 Behavioral Healthcare Therapist
Tricia is a graduate of Grace College with a B.S. in elementary education and psychology and Aurora University with an M.A. in reading instruction. After 13 years in the classroom, she decided to pursue her master's in social work from Aurora University. Tricia recently completed an internship through Arukah and began working as a behavioral healthcare therapist. Tricia enjoys working with people of all ages to improve overall functioning through evidence-based treatments. She is especially interested in grief and infertility.

Arukah brings accessible & relational holistic complementary health and mental health care to rural communities
1916 North Main St., Suite 3
Princeton, Illinois 61356
Open Monday - Friday 8am - 6pm
(815) 872-2943
Transactions on this website are being processed securely by one of the most trusted names in the payments industry.