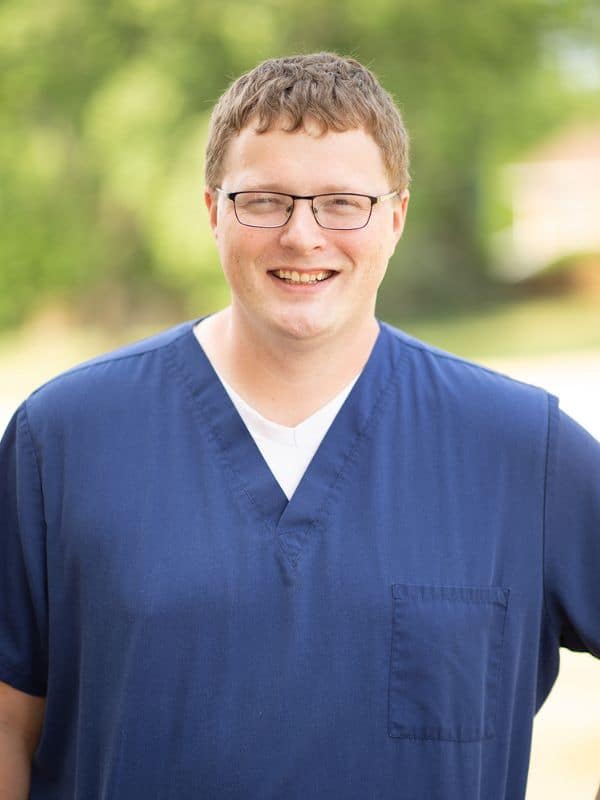 Thomas works as a registered nurse with Dr. Shepherd at Arukah. He graduated from Illinois Valley Community College in 2018, since then gaining experience in outpatient primary care and behavioral health. Thomas enjoys his role advocating for underserved patient populations, and is passionate about the power of mentoring youth. Previous to working as a nurse, Thomas graduated from Olivet Nazarene University with a B.A. in Religious Studies, and an M.A. in Pastoral Ministry, serving for 3 years as a pastor in Southern Illinois. He lives in the Princeton area with his wife and two children.

Arukah brings accessible & relational holistic complementary health and mental health care to rural communities
1916 North Main St., Suite 3
Princeton, Illinois 61356
Open Monday - Friday 8am - 6pm
(815) 872-2943
Transactions on this website are being processed securely by one of the most trusted names in the payments industry.