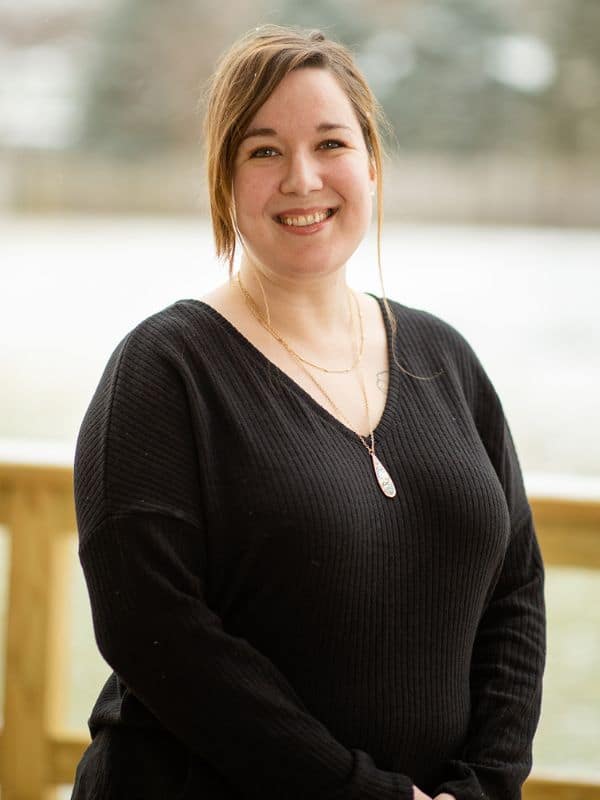 Stacey holds a Bachelor of Science degree from the University of Northern Colorado, and brings almost two years of administrative experience to her position as Leadership Assistant. Her passion for organization and skills implementing improved workflows aid Arukah's Leadership team in both their personal and collective duties. Stacey believes that the gift of hope is invaluable, especially for teens and young adults facing the ever-changing, ever-increasing pressures of school, relationships, and substance abuse. She believes equipping this generation with the tools to support their mental health can change the world, and is proud to be a part of Arukah's mission. Recent transplants from the Denver, CO area, Stacey, her husband, and two young children have grown to love the slower pace and friendliness of small-town living.

Arukah brings accessible & relational holistic complementary health and mental health care to rural communities
1916 North Main St., Suite 3
Princeton, Illinois 61356
Transactions on this website are being processed securely by one of the most trusted names in the payments industry.