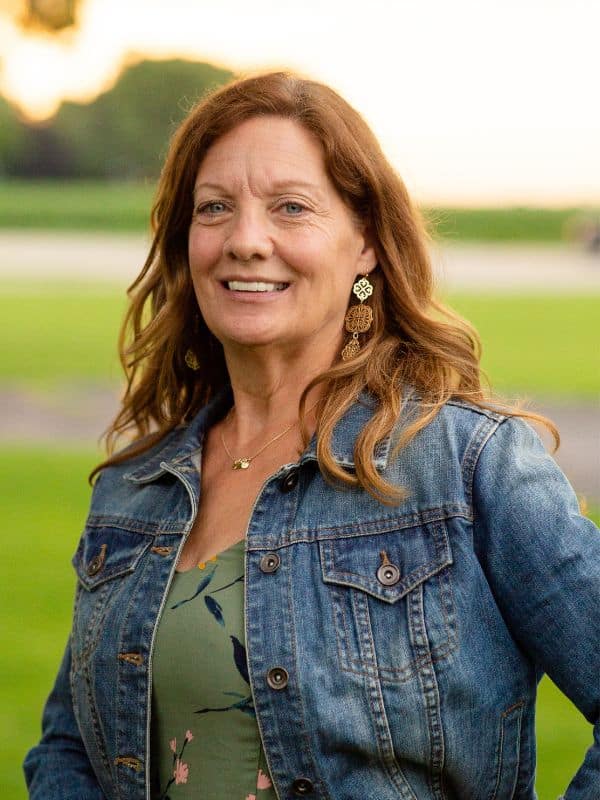 RECEPTIONIST & BILLING SPECIALIST
Sherry attended Illinois Valley Community College for Medical Office Assistance, Medical Terminology, and Insurance Billing and Coding. She brings over 4 years of experience as an insurance biller and reception help. Sherry believes that mental health is just as important as physical health. Sherry also wants to emphasize the importance of mental health of our military and veterans. Being part of a military family, she knows the many challenges family members face when they leave for deployments and wars.

Arukah brings accessible & relational holistic complementary health and mental health care to rural communities
1916 North Main St., Suite 3
Princeton, Illinois 61356
Transactions on this website are being processed securely by one of the most trusted names in the payments industry.