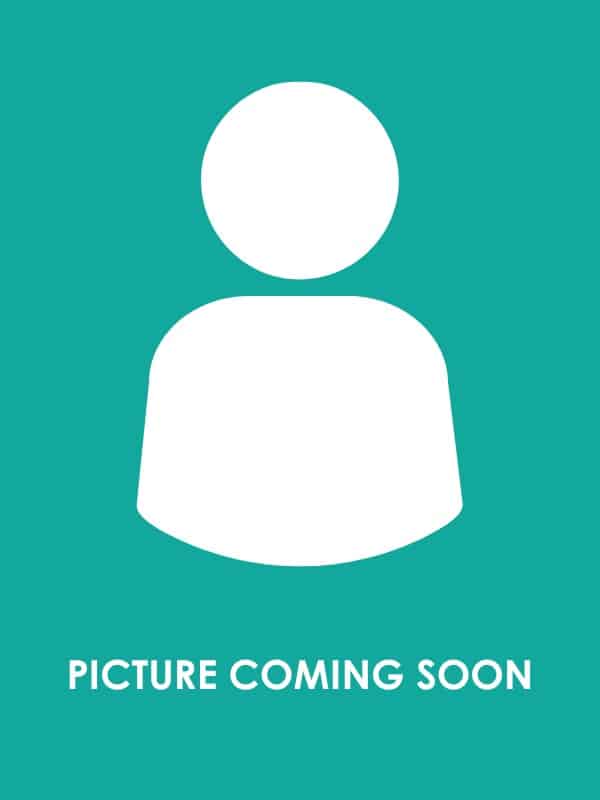 Marcy is a CPA, working at CliftonLarsonAllen in Peoria. She graduated from Illinois State University in 2009 with degrees in Accounting and Finance. She works with a variety of nonprofit organizations in Central Illinois, and works with Federal and State agencies to secure funding and maintain compliance with funding regulations.  She has been with CLA for 3 years and previously served as a Controller for a small manufacturing company in Pekin. She is honored to be a part of the Arukah team and help the organization grow and serve rural communities and families.

Arukah brings accessible & relational holistic complementary health and mental health care to rural communities
1916 North Main St., Suite 3
Princeton, Illinois 61356
Transactions on this website are being processed securely by one of the most trusted names in the payments industry.