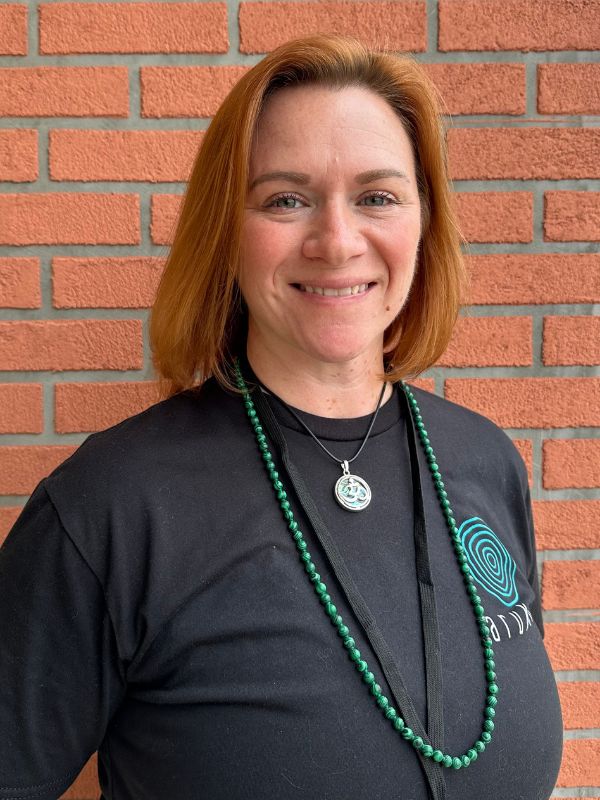 Recovery Support Specialist
Lisa Serafini joined the Arukah team to become a certified Recovery Support Specialist. She has over 10 years lived experience with SUD and mental health disorders. Lisa traveled to India in August of 2022 to study Ayurveda, a traditional Hindu system of medicine which is based on the balancing of the bodily systems. She also attended classes on mediation and the mind, body, soul connection while there. She intends to bring what she has learned to the Arukah Living Room to help others in their journey to find balance in their lives by showing support, teaching healthy coping mechanisms and helping clients feel they are not alone on their journey!

Arukah brings accessible & relational holistic complementary health and mental health care to rural communities
1916 North Main St., Suite 3
Princeton, Illinois 61356
Open Monday - Friday 8am - 6pm
(815) 872-2943
Transactions on this website are being processed securely by one of the most trusted names in the payments industry.