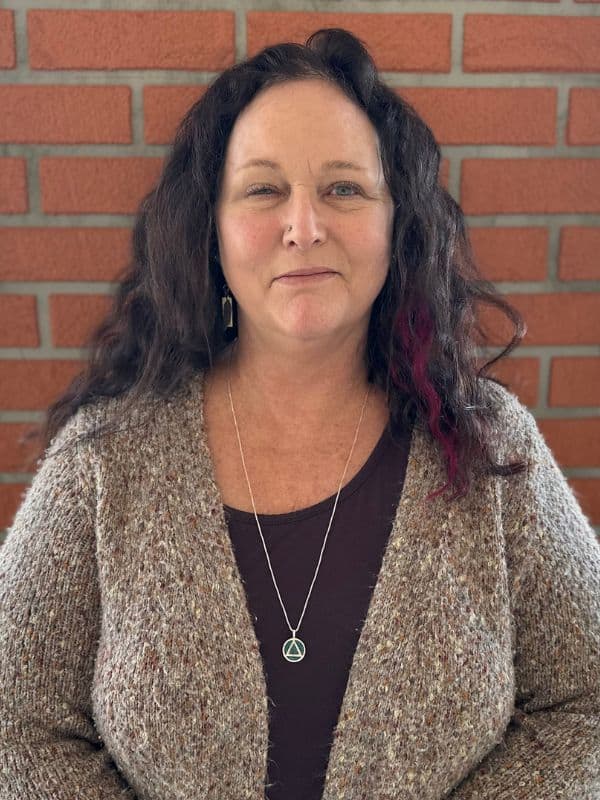 Behavioral Healthcare Therapist
Lara is a wife and a mother of five who received her Bachelor's degree in social work in 2019 and while working in the field of substance recovery, she earned her Master's degree in social work as well. She has 25 years of personal and professional experience working with children and adolescents and specializes in engaging with teens who may be experiencing a multitude of behavioral and mental struggles including anxiety, depression, and suicidality. At Arukah, Lara combines personal experience with education to empower teens in the local community to overcome the difficulties of everyday life by providing client-centered therapy in a safe and empathetic environment.

Arukah brings accessible & relational holistic complementary health and mental health care to rural communities
1916 North Main St., Suite 3
Princeton, Illinois 61356
Transactions on this website are being processed securely by one of the most trusted names in the payments industry.