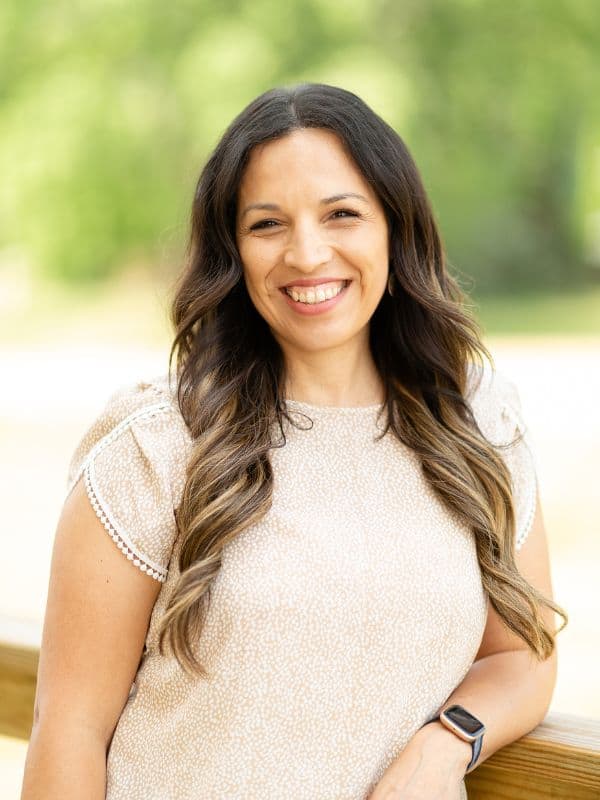 Jennie Espinoza, ALMFT, CTP
Behavioral Healthcare Therapist
Graduate from Northern Illinois University, received masters in Applied Human Development and Family Sciences specialization in Marriage and Family Therapy. Providing individual, couple, and family therapy to help with struggles such as depression, anxiety, marital conflict, trauma and abuse. Specializing in trauma-inform counseling using evidence-based practices. Jennie is both a nurturing and direct therapist, displaying patience with the process of treatment and providing a safe and secure relationship with which clients can process their vulnerabilities. With a client's aspirations in mind, she holds him or her accountable for the change they desire and moves with them on their path to achieving their goals.

Arukah brings accessible & relational holistic complementary health and mental health care to rural communities
1916 North Main St., Suite 3
Princeton, Illinois 61356
Open Monday - Friday 8am - 6pm
(815) 872-2943
Transactions on this website are being processed securely by one of the most trusted names in the payments industry.