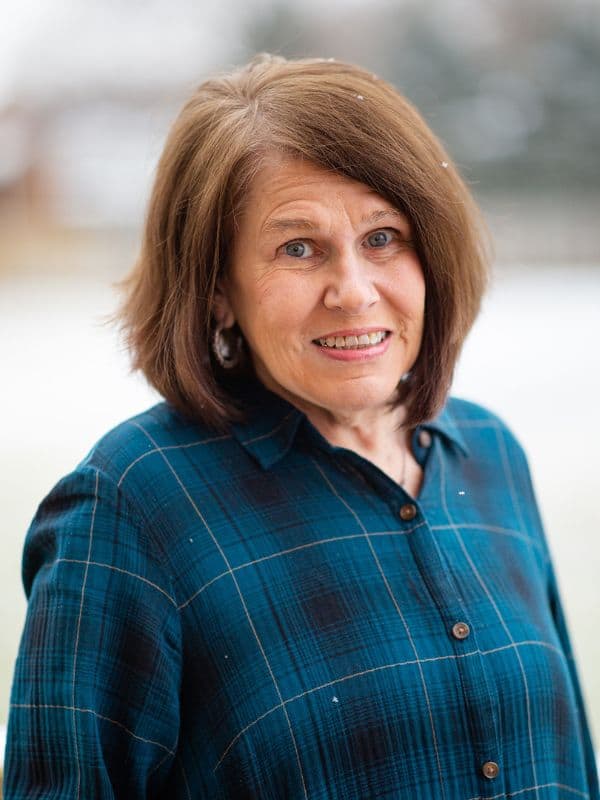 Recovery Support Specialist
Chris is a graduate of Western Illinois University with a B.S. degree in Home Economics with an emphasis in Early Childhood and Family Life and a minor in Psychology. She is the founder of the Living Works Suicide Walk the was active from 2009 to 2019. At Arukah, Chris will be working within the Living Room to provide support to individuals in crisis. Chris says that her personal mission and passion is to be an advocate for suicide prevention and education. She believes that treating the whole picture including mental health and substance abuse is a positive step in recovery and advocating for the prevention of suicide.

Arukah brings accessible & relational holistic complementary health and mental health care to rural communities
1916 North Main St., Suite 3
Princeton, Illinois 61356
Transactions on this website are being processed securely by one of the most trusted names in the payments industry.