TO SCHEDULE AN APPOINTMENT, CALL US AT 815-872-2943 OR SUBMIT THE FORM BELOW.
WHY FARMER MENTAL HEALTH?
According to the USDA, the net income of farmers nationwide has fallen 50% since 2013 and was expected to drop to a 12-year low in 2018. An alarming correlate has been a rising suicide rate in rural America, one that exceeds that in urban areas by 45% (Center for Disease Control). This proposal focuses on a farming region in northcentral Illinois which includes Bureau County (population 33,822), Putnam County (population 5,746), Marshall County (12,631), and Stark County (population 5,994) (BMPS). Suicide rates are 44-65% greater than the Illinois state average. Rates of drug overdose are 34% higher, and opioid-related deaths as well as rates of emergency medical service events with one or more Naloxone administrations are substantially higher. Adult alcohol use, a gateway drug to opioids, is on average 22% higher, and the risk for binge or acute drinking averages 55% higher than the state. Mental illness is a leading cause of disability, resulting in inordinate indirect cost burdens to communities (e.g., loss of income due to mortality or disability, loss of productivity due to reduced work ethic/motivation, ability to focus, or work absence). The current outlook for our rural BMPS farming communities is grim, as current behavioral health challenges are exacerbated by corresponding economic challenges, resulting in a vicious cycle and continual reduction of prosperity.
Four key barriers preventing rural farming/ag residents from receiving the behavioral health support they need are lack of mental health professional providers, large travel distances to and unfamiliarity with metropolitan behavioral health services, stigma surrounding mental health, and lack of providers that connect with and understand the unique needs of the agricultural community.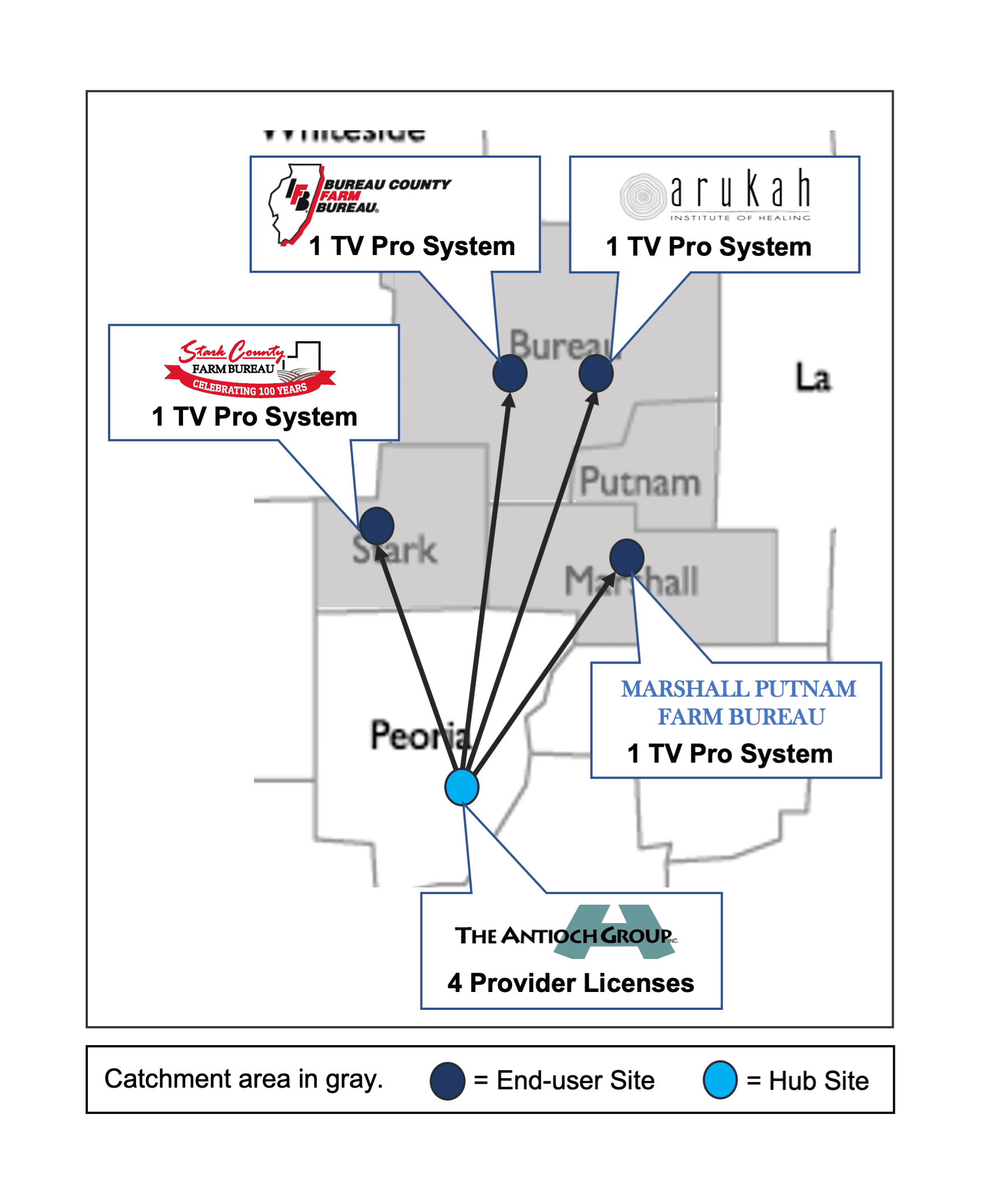 OUR APPROACH:
To address this need, Arukah partnered with local Farm Bureaus, churches, and ag-related businesses to launch a rural farming/ag mental health initiative entitled, "Cultivating Healthy Minds: Farmer Behavioral Health Program." This is a first-of-its-kind telehealth program for treating longstanding behavioral health issues and opioid/substance use disorders, reducing suicide rates, resolving the indirect cost burden, and enhancing the prosperity of the farming industry in rural Illinois, and eventually, the 60 million people in farming communities across the nation. Arukah received support from the USDA to fund tele-counseling technology support for this effort.
Our approach is to design and implement a flexible hybrid model of telehealth that truly responds to the needs of farmers and their families. This model capitalizes on end-user sites that are convenient and familiar to the farming/ag community, while accommodating a variety of technological user preferences. Importantly, it leverages providers that understand rural context and can connect with farming/ag residents. We implement 4 fixed end-user sites of telehealth via live video in Farm Bureau buildings in Bureau, Marshall/Putnam and Stark counties along with the Arukah Institute. In parallel, we employ a virtual care platform that provides an option for direct-to-consumer counseling services on patient personal devices or Smartphones. We have recruited 4 rurally-conscious, addiction-trained providers to deliver behavioral health services remotely from the hub site (Peoria, IL). In parallel with telehealth services, our model takes advantage of videography services for developing and disseminating farmer/ag-attuned mental health and opioid-related videos to directly fight the inordinate stigma in BMPS.
Howard Love, LCPC, CSAT, CMAT
Specializes in: Treatment for anxiety, depression, marital dysfunction, life transitional issues, sexual addiction, drug and alcohol addiction, trauma. Populations served: Adults, couples. Additional services: Marital therapy, bereavement, multicultural counseling, and spiritual issues.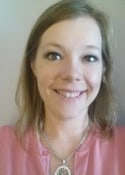 BARBARA TOOHILL, PSY.D.
Specializes in: Individual psychotherapy; treatment of depression and anxiety; women's issues, particularly pregnancy, infertility, and postpartum depression; psychological and intellectual assessment. Populations served: Adults, couples, children and adolescents (assessment only) Additional services: Neuropsychological assessment, educational assessment, group therapy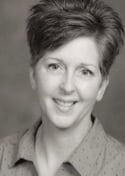 AMY FORSBERG, LCPC
Specializes in: Treatment for anxiety, depression, mood disorders. Populations served: Young adults, adults, families. Additional services: Emotional, sexual, physical abuse; trauma; parenting issues; group and family therapy; grief and loss; EMDR; OCD; self-image/self-esteem issues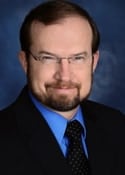 DR. KEVIN SISCOE, D.MIN., LCPC, CSAT, CMAT
Specializes in: Treatment of depression; anxiety; anger management; sex addiction; trauma; spiritual struggles; and relational issues in parenting, marriage and family life. Populations served: Adults, couples. Additional services: Prepare-Enrich premarital counseling, stress management, grief and loss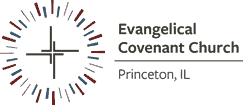 This effort is a part of the Distance Learning and Telemedicine Program, generously funded and supported by the United States Department of Agriculture (USDA), Rural Utility Services (RUS), Award No. IL0726-A58