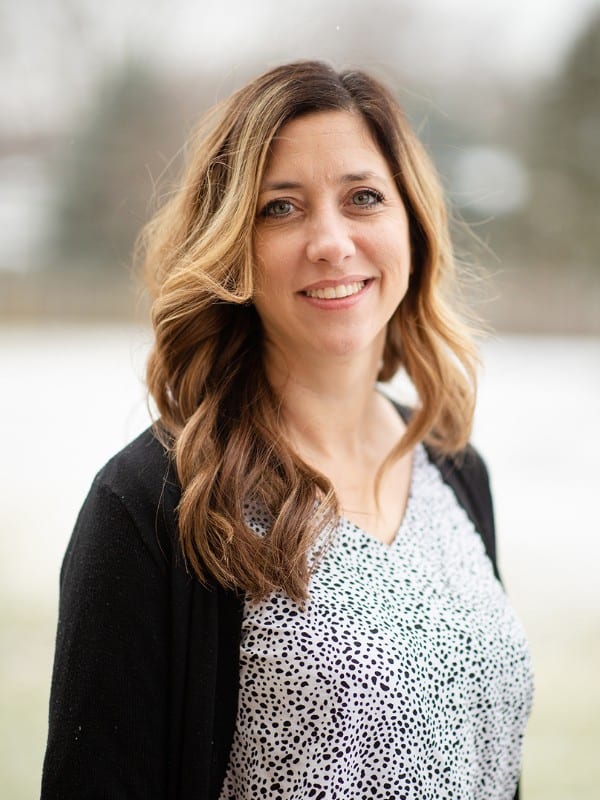 RECOVERY HOUSING PROJECT MANAGER
Michelle holds a Bachelor's of Science in Nursing, and is currently working towards her Master of Science in Nursing Leadership and Management. She has previous experience working with behavioral health as a nurse, and felt a calling to make more of an impact in this field by joining Arukah. Michelle will be working as a Project Manager for the Recovery Housing Project and as a Behavioral Health Crisis Counselor. Michelle is passionate about being an advocate for those in our community struggling with mental health or addiction issues and collaborating with community partners to provide needed resources to these clients. 

Arukah brings accessible & relational holistic complementary health and mental health care to rural communities
1916 North Main St., Suite 3
Princeton, Illinois 61356
Transactions on this website are being processed securely by one of the most trusted names in the payments industry.