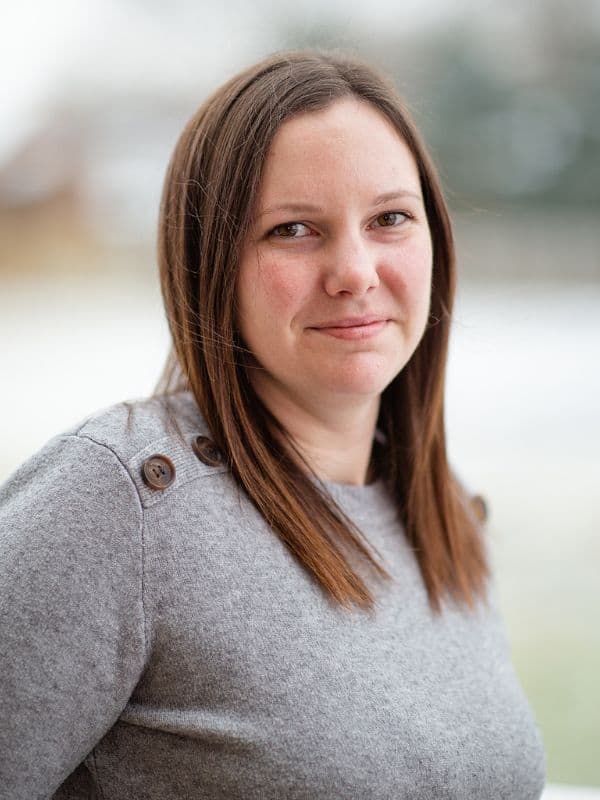 Kelly attended Illinois Valley Community College focusing on healthcare and criminal justice. She has worked in healthcare and office assistance positions for over 10 years. At Arukah, Kelly is the first person you will see when you walk in. She is here to help make you feel comfortable and wants you to feel less alone when reaching out for assistance with mental health or substance use concerns.

Arukah brings accessible & relational holistic complementary health and mental health care to rural communities
1916 North Main St., Suite 3
Princeton, Illinois 61356
Open Monday - Friday 8am - 6pm
(815) 872-2943
Transactions on this website are being processed securely by one of the most trusted names in the payments industry.