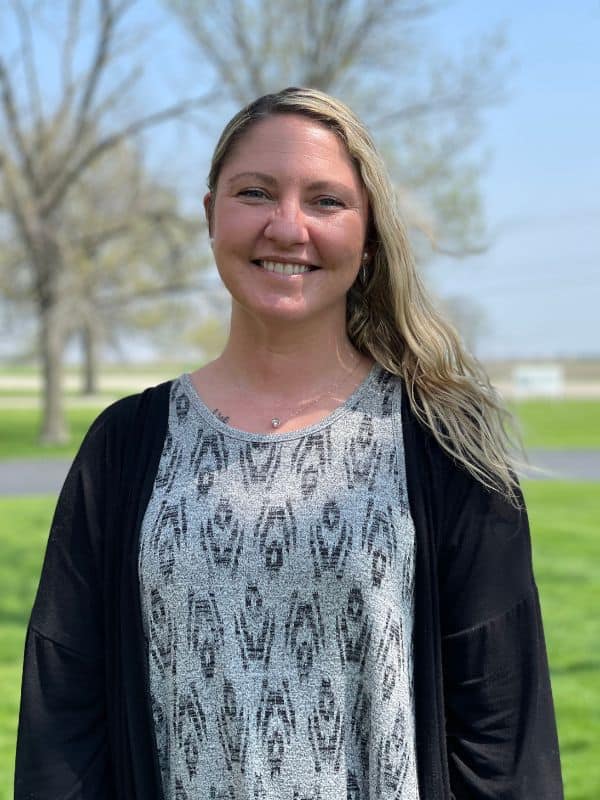 Behavioral Healthcare Therapist
Jenna grew up in the Illinois Valley. She is a graduate of Western Illinois University and Aurora University and enjoys spending time reading, cooking and relaxing with family and friends. She has been passionate about helping others since a young age and found her niche for working with youth during her undergrad internship with a family lawyer. She practices CBT and DBT in office and target populations working through grief and tragic loss. She also enjoys serving our small community and takes pride in being a local. Jenna understands how difficult it can be to find adequate services in rural areas and is here to help make a difference in the lives of others. 

Arukah brings accessible & relational holistic complementary health and mental health care to rural communities
1916 North Main Street
Princeton, Illinois 61356
Transactions on this website are being processed securely by one of the most trusted names in the payments industry.