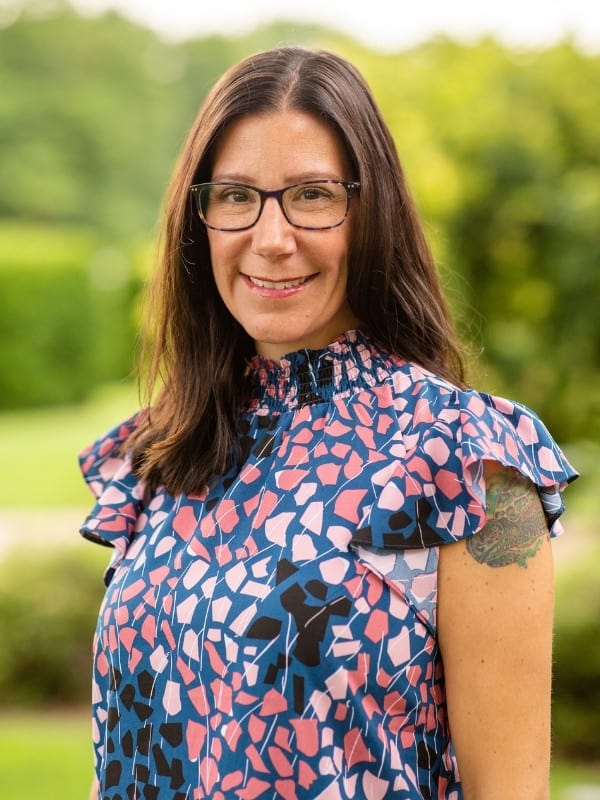 BEHAVIORAL HEALTHCARE THERAPIST
Ms. Taylor has a Master's in Clinical Mental Health Counseling from Northwestern University in Chicago. She has worked with adolescents for over 15 years, and counseled since 2019. She has worked with a variety of trauma, addictions (including porn and sex), grief, non-suicidal and suicidal injury, lifelong conditions like bipolar and schizophrenia, anxiety and depression. She is EMDR-trained which treats trauma, addiction and other diagnoses. She has a passion to change lives and aid in the restoration of individuals by helping clients discover their strengths, build a support system, and develop healthy lifestyles. Her clinical vision is "to ensure my office atmosphere is a safe place for clients and their families to experience their vulnerabilities while sharing their stories."

 
Jamie is a Clinical Professional Counselor (LPC), National Certified Counselor (NCC), International Alcohol & Other Drug Counselor (AOD), and a trainer/teacher in Youth Mental Health First Aid (YMHFA) and Applied Intervention Skills Training (ASIST). 
In her role at Arukah, Ms. Taylor leads the Suicide Prevention Program, provides training for teachers and parents on youth mental health, and instructs teen group counseling.

Arukah brings accessible & relational holistic complementary health and mental health care to rural communities
1916 North Main St., Suite 3
Princeton, Illinois 61356
Open Monday - Friday 8am - 6pm
(815) 872-2943
Transactions on this website are being processed securely by one of the most trusted names in the payments industry.