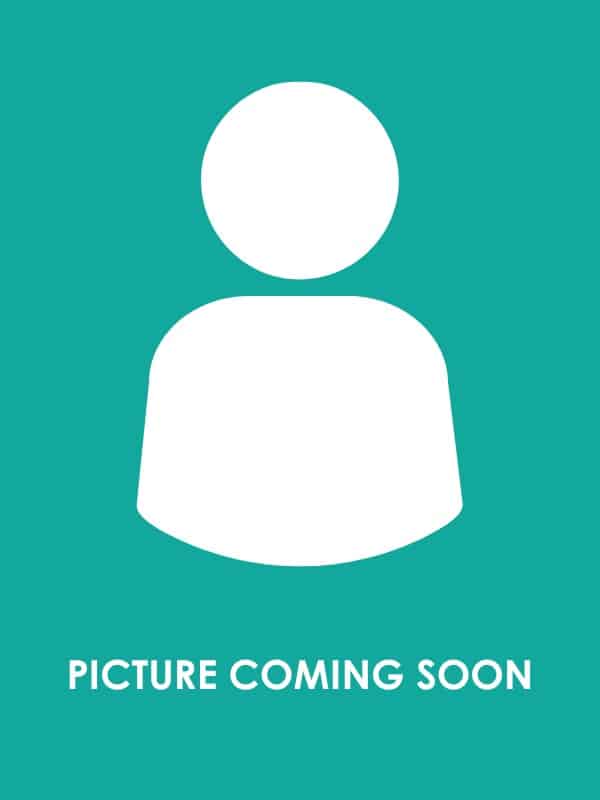 Living Room Projector Director
With a deep-rooted passion for helping those in need, Ms. Sigel joins Arukah as the Living Room Manager to provide guests with safety, acceptance, and resources. She has worked in a family-centered homeless shelter in Central Illinois and counseled at-risk youth and survivors of intimate partner violence. With three degrees: a BA in Communication, an MA in Pastoral Counseling of Crisis and Trauma, and a MA in Psychology and Communications, she is currently working to earn her LPC License. Ms. Sigel believes every person who enters the living room deserves respect and is honored to join the Arukah team.

Arukah brings accessible & relational holistic complementary health and mental health care to rural communities
1916 North Main St., Suite 3
Princeton, Illinois 61356
Transactions on this website are being processed securely by one of the most trusted names in the payments industry.